Imarisha Sacco – Contacts & Branches: Imarisha Sacco Society Ltd (formerly Kipsigis Teachers Sacco Society Ltd) is one of Kenya's leading savings and credit cooperatives offering financial services to its members. The Sacco was first registered in 1978 as a teachers' Sacco but has since opened its doors to all professionals and entrepreneurs from all walks of life.
The Sacco undertakes two types of activities: Back Office Service Activities (BOSA), in which the Sacco offers Savings & Loans and Front Office Service Activities (FOSA), in which the Sacco offers banking facilities to members.
Imarisha Sacco Branches
Headquarters
Imarisha Sacco Building, Kericho town
Bomet Branch
Imarisha Sacco Building, Bomet town
Bureti Branch
Kabianga University Building, Kapkatet Market
Mulot Branch
Wastabei Building, Mulot Market
Keringet Branch
Listern Acarde, Keringet town
Awasi Branch
–
Nandi Hills Branch
–
Ndanai Branch
Imarisha Sacco Fosa Loans
Inua Loan Application Form
Long Term Salary Advance
Short Term Salary Advance
Imarisha Sacco PayBill Numbers
Imarisha Sacco PayBill Number is 982100
Imarisha Sacco USSD Code
Imarisha Sacco USSD Code is *882#
Imarisha Sacco Mobile Banking
Guidelines
MPESA MENU
LIPA NA M-P ESA
GO TO PAY B ILL
Enter Business No. 982 100
Enter Account No. Short CODE plus your ID NO. De133402 00
Enter Amo unt 1 000
PIN No. 1 234
II.) M-IMARISHA WITHDRAWAL
By Dialling *882# (Safaricom line) on your phone,
you are prompted with a step-by-step guideline:
Welcome to M-Imarisha
1. Bank to M-Pesa
2. My Account
3. Utilities
4. Mobile Loan
5. Other Services
6. Change PIN
7. Exit
Select option e.g. No.1 to withdraw from account to M-Pesa
Imarisha Sacco Contacts
Imarisha Sacco Society Ltd
P.O Box 682 – 20200
Kericho, Kenya
Call: 0709578000
Email: kerichohq@imarishasacco.co.ke
http://imarishasacco.co.ke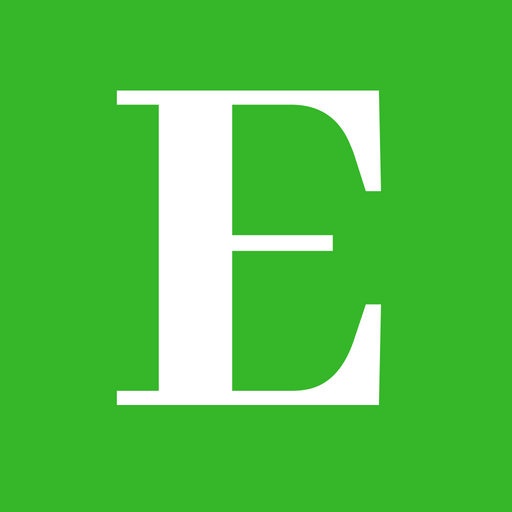 Betty is a qualified teacher with a Bachelor of Education (Arts). In addition, she is a registered Certified Public Accountant. She has been teaching and offering part-time accounting services for the last 10 years. She is passionate about education, accounting, writing, and traveling.