Imarika Sacco – Contacts & Branches: IMARIKA takes pride in its expansion with the aim of taking services closer to its members. Currently, It has five fully operational branches and one service center in Bamba-Ganze. Garsen branch is underway. Our ultimate goal is to cross borders and build a network covering all corners of Kenya.
Over these forty-nine years, the Sacco has grown from strength to strength, first as Malindi Teachers Sacco and as more members from the greater Kilifi County joined, as Kilifi Teachers Sacco.
Now that the Sacco has grown to a membership of more than 38,000 members across Kenya and in the Diaspora, we have resolved to rebrand and become the essence of our brand – a stable and secure financial institution that assures its members of security and growth.
Imarika is Kiswahili for "become stable" and this is the promise that we make to our members – that we shall work with them to become stable and grow steadily to prosperity.
Imarika strives to live up to its values of being a part of the member's family, caring and nurturing them at every stage of their lives and meeting them at their point of need. The Sacco enables them to grow within their means, with stability and security.
Imarika Sacco Mobile Banking
Imarika Sacco considers your convenience in accessing banking services. With M-banking /Spotcash you can access your account anytime, anywhere. You can access the following services:-
Mobile Cash withdrawals
Mobile Deposits
Balance enquiry
Savings
Shares
Loans
Air time
Mini-statement
Mobile funds transfer
Mkopo Hewani (E-loan) advance
Sms alerts
Salary alerts
Loan  granted alerts
Cheque maturity alerts
Guarantor notification alerts
ATM transaction alerts
Read: NSSF Sacco
Imarika Sacco Paybill Number
Imarika Sacco Paybill Number is 350 050
Imarika Sacco Branches
Imarika Sacco Kilifi
Imarika Sacco Malindi Branch:
Imarika Sacco Kaloleni Branch
Imarika Sacco Mtwapa Branch:
Imarika Sacco Garsen Branch
Imarika Sacco Ukunda Branch
Read: Mentor Sacco
Imarika Sacco Contacts
Imarika Sacco Kilifi
KILIFI HEAD OFFICE:
KITECOH COMPLEX,
P.O. Box 712-KILIFI
Tel: 041 7522572/7525001
Email: info@imarika.org
Hotline : 0726007037
Mobile : 0721 788294,0777 007037,0782 007037
Imarika Sacco Malindi Branch:
OPPOSITE ROYAL COMPLEX,
MSA/MLD RD,
P.O. Box 399, MALINDI.
Mobile : 0724 986026
Tel: 042 2121111
Fax: 041 2120671
Imarika Sacco Kaloleni Branch
P.O. Box 237-80113, MARIAKANI.
Tel: 020 8007707
Read: Kenversity Sacco
Imarika Sacco Mtwapa Branch:
ALONG MSA/MLD RD,
OPPOSITE YELLOW GARAGE,
P.O. Box 207-80109, MTWAPA.
Tel: 020 2530616.
Mobile : 0708 267597
Imarika Sacco Garsen Branch
GARSEN TOWN,
P.O. Box  GARSEN,
Imarika Sacco Ukunda Branch
P.O. Box , UKUNDA.
Tel: 0728 352072
Read: Jamii Sacco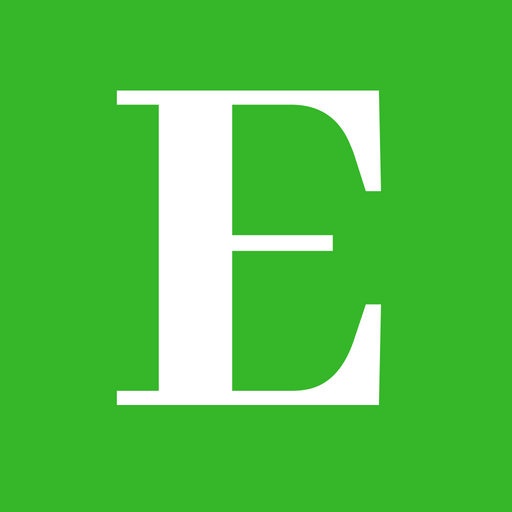 Betty is a qualified teacher with a Bachelor of Education (Arts). In addition, she is a registered Certified Public Accountant. She has been teaching and offering part-time accounting services for the last 10 years. She is passionate about education, accounting, writing, and traveling.