Dykaan College is a Technical Vocational College that trains students and offers personalized attention.
Courses are taught by dedicated facilitators that have educational training and experience in beauty and hospitality industries.
Dykaan College is accredited nationally by the ministry for higher education and is recognized by several examination bodies including KNEC, CITY & GUILDS, ICM etc.
We provide a unique breath of Education and training at every level and have designed a portfolio of courses to address a variety of skills.
Our commitment is to ensure that our students have access to opportunities which will enhance their employability and job ready skills.
We are delighted that you are considering studying at Dykaan College and hope that you find a course that will inspire you to undertake your educational journey with us.
Vision
To be the Preferred Learning Institution transforming lives through innovative and compassionate approach to Education
Mission
Dykaan College inspires, empowers and provides accessible Education to diverse learners preparing them for dynamic living, working and serving in a changing world
Core Values
•    Excellence
•    Conducive Learning and Working Environment
•    Diversity and Inclusiveness Culture
•    Respect
•    Openness to innovation and change
•    Accountability
•    Transparency in decision making
•    Integrity
Find: Unity College of Professional Studies
Courses offered at Dykaan College – Dykaan College Courses

Take a look at the courses offered at Dykaan College and find one that meets your needs.
Find Dykaan College courses offered:-
1. Diploma in Hairdressing (City & Guilds)
2. Diploma in Beauty Therapy (City & Guilds)
3. Craft in Hospitality ICM)
4. Diploma in Hospitality ICM)
5. Diploma in Food and Beverage (KNEC)
6. Craft in Hairdressing and Beauty Therapy(City and Guilds)
Business Department
•    Business Studies & Management
•    Business Management
•    Purchasing & Supply
•    Sales & Marketing
Hair Dressing and Beauty Department
Hospitality and Tourism Department
Computer Applications
Contact the institution using the below details for more information
Dykaan College Application Form
You can find or Download Dykaan College Admission Forms here
Contact the institution using the below details for more information
Dykaan College Admission Requirements
Dykaan College Admission Requirements varies depending on the course you want to apply.
Dykaan College Fees Structure
The fees structure depends on the course that you are undertaking at the time of application.
If you are searching for Dykaan college hairdressing fees structure, contact the college using the details below.
Dykaan College location and contacts
Dykaan College Kiambu Branch
Location: Twiga Mart Building-3rd floor
Telephone number: 0720 – 160 640 / 0720 – 160 670
Dykaan College Juja Branch
Location: Juja town
Telephone number: 0720 – 160 640
Dykaan College Mwiki Branch
Location: Mwiki town, along Mwiki-Kasarani road
Telephone number: 0713 – 797 922
Dykaan College githurai
Searches
Dykaan driving school fees structure
Fee structure dykaan college
Dykaan college driving school
Dykaan college kawangware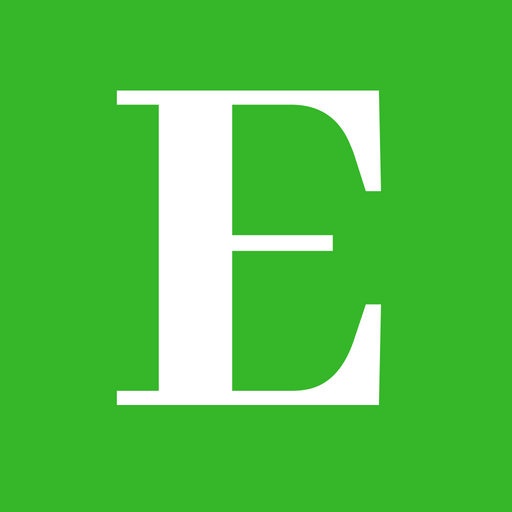 Betty is a qualified teacher with a Bachelor of Education (Arts). In addition, she is a registered Certified Public Accountant. She has been teaching and offering part-time accounting services for the last 10 years. She is passionate about education, accounting, writing, and traveling.