Debate Topics for Middle School:  Searching for Debate Speech Topics? This page will look at a list of interesting debate speech topics.
These topics to use in debates will give you an idea of what to research or write. You can use the list as your research starting point.
The Debate Topics for Middle School will enable you to make a quick decision.
You can also check Good Informative Speech Topics, Persuasive Speech Topics for College Students and Demonstration Speech Ideas
Debate Topics for Middle School
All students being required to learn sewing.
Benefits and limitations of teaching sociology in nurse education.
Do school authorities have the right to search student's lockers?
Does class size matter?
Does separating boys and girls help students perform better in school?
Grade 8 students being done with the school year before the rest of the school.
How important is arts education?
If you can get a good job as a high school graduate.
Is competition necessary in regards to the learning process?
Lowering the drinking age.
Should animal dissections be banned in schools?
Should computer games be used for classroom instruction?
Should homework assignments be limited to a maximum of three nights a week?
Should homework be banned?
Should junk food be banned from schools?
Should school prayer be prohibited?
Should students be required to wear a school uniform?
Should the Internet be banned from schools?
Should we rethink how long students spend in high school?
Students being required to learn a foreign language in middle school.
Students should never be forced to repeat a year of school.
Students should not be graded on their handwriting.
What impact does social networking have on the classroom?
Whether an associate degree or a bachelor's degree is more beneficial.
Whether being a college graduate is necessary for a successful career.
Whether cell phones may be used during class.
Whether homework is necessary.
Whether it's a good idea to have laptops in classrooms.
Whether students should be guaranteed two years of free tuition to a community or technical college.
Why all college campuses should or should not be co-ed.
Why money should be spent to improve your school's athletic complex.
Year-round schooling is better for students.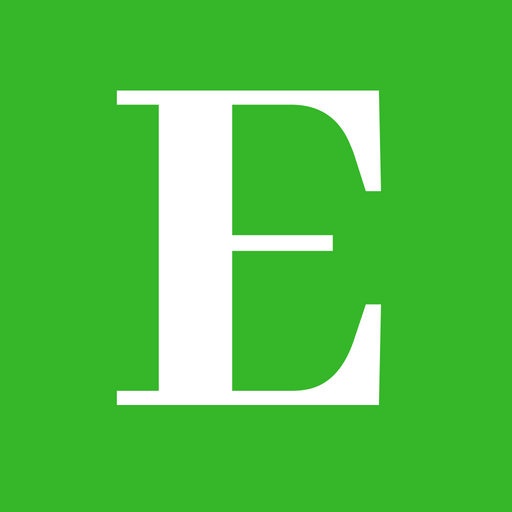 Betty is a qualified teacher with a Bachelor of Education (Arts). In addition, she is a registered Certified Public Accountant. She has been teaching and offering part-time accounting services for the last 10 years. She is passionate about education, accounting, writing, and traveling.