2 Minute Speech for Students: There are times when one wants to speak to the public but cannot find the right words. It is a common fear to most people on speaking to the public.
The more you do public speaking, the easier it becomes and the more you become comfortable.
That's why we need to introduce our children to speech topic at an early stage. They should learn to gve speeches in school.
2 Minute Speech for Students
A New Rule I Would Make
A Time I was Brave
Best Thing to Do at Recess
Crayons or Markers: Which Are Better?
Creamy or Chunky Peanut Butter
How to Build with Lego
How to Eat an Apple
How to Eat Pancakes
How to Have Fun in the Rain
How to Make Peanut Butter and Jelly
How to Pick a Book to Read
If I Had $200
If I Had a Superpower
Is Summer Better than Winter?
Ketchup on Your French Fries: Yes or No
My Best Friend
My Favorite Animal
My Favorite Animal at the Zoo
My Favorite Cereal
My Favorite Food for Breakfast/Lunch/Dinner
My Favorite Ice Cream Flavor
My Favorite Stuffed Animal
My Favorite T-Shirt
My Halloween Costume
Sandwiches: With or Without Crusts
Something I Love To Do for Fun
The Best Cookie
The Best Day of My Life
The Best Place to Go in Summer
The Best Thing about a Farm
The Best Thing about Having a Dog/Cat
The Best Thing about My Mom/Dad/Sister/Brother
The Best Thing about October
The Best Thing That Is the Color Red/Blue/Orange
The Best Toy Ever
The Funniest Thing to Do with My Mom/Dad
The Greatest Animal on the Farm
The Grossest Pizza Topping
The Hardest Thing I Ever Did
The Smartest Cartoon Character
The Tastiest Fruit
The Worst Chore
What Is the Best Color Apple?
What Is the Best Letter of the Alphabet?
What Is the Best Pet?
What Is Thunder?
When I Grow Up
When I Learned to Ride a Bike
When I Learned to Tie My Shoes
Where Do Rainbows Come From?
Who is My Hero?
Why Does It Rain?
Why I Like Being the Oldest/Youngest Sibling
Why Is the Sky Blue?
Short Speech Topics
A Much Needed Invention
Bad Date Ideas
Best Member of my Favorite Band
Best Song to Listen to When Feeling Happy/Sad
Best Toppings for a Burger
Explaining Snapchat to Your Parents
Greatest Song Lyrics of All Time
How I got my Driver's License
How Social Media Makes my Life Better/Worse
How to Ask Someone On a Date
How to Compose the Perfect Tweet
How to Effectively Fake Being Sick
How to Survive a Zombie Apocalypse
How to Tell a Fact from an Opinion
If I Could Eat Only One Food for the Rest of My Life
If I Could Only Listen to One Song for the Rest of My Life
If Time Travel Were Real
iPhone vs. Android
Is there Value in Homework?
My After School Job
My Biggest Fear
My Dream Car
My Favorite Instagram Filter
My Favorite Sandwich
My Favorite Snapchat Filter
My Favorite T-Shirt
One Movie I Still Love from When I Was Little
Pineapple on Pizza
Should School Start Later?
Something That Scares Me about Graduating
Spotify vs. Pandora
Teaching Grandma to Use a Smartphone
Texting or Calling?
The Best Advice I Ever Got
The Best App on My Phone
The Best Book I've Ever Read
The Best Lifehack I Ever Heard
The Biggest Lesson I Have Learned
The First Thing I Ever Bought for Myself
The Greatest Purchase I Ever Made
The Most Annoying Thing my Mom/Dad Ever Did
The Most Disgusting Household Chore
The Stupidest Rule My Parents Have
The Worst Superpower
Things I Could Have Done Instead of Preparing this Speech
Three Things I Can't Live without
What I'm Dreading about College
Why I Love/Hate Vampires
Why Video Games Are Good
Would You Rather Use Textbooks or Tablets in Class?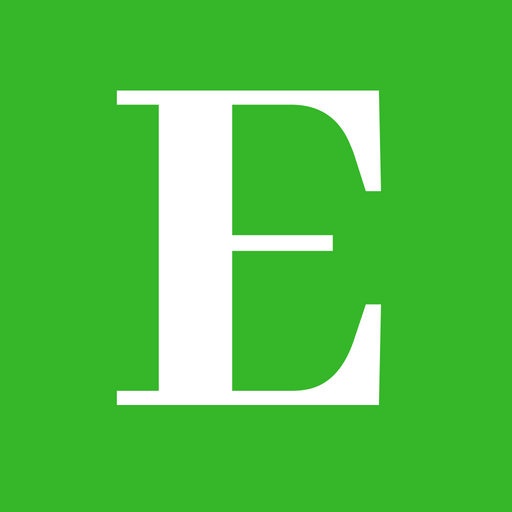 Betty is a qualified teacher with a Bachelor of Education (Arts). In addition, she is a registered Certified Public Accountant. She has been teaching and offering part-time accounting services for the last 10 years. She is passionate about education, accounting, writing, and traveling.