How to Pay StarTimes – Paybill Number, Contacts, Locations: StarTimes is a Chinese electronics and media company with strong presence in Africa. StarTimes offers digital terrestrial television and satellite television services to consumers, provides technologies to countries and broadcasters that are switching from analog to digital television.
Find out How to Pay StarTimes Subscription through M-PESA Paybill Number 585858. StarTimes Kenya has an entertaining channels list for its subscribers. One can make StarTimes Kenya payment via mpesa paybill number 585858.
StarTimes PayBill Number
StarTimes Bank M-PESA Paybill Number is 585858
How to Pay StarTimes Subscription through M-PESA Paybill Number 585858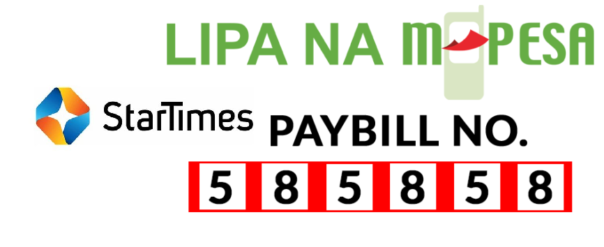 Go to Safaricom SIM Tool Kit
Select M-PESA menu
Sselect  Lipa na M-PESA
Select  Pay Bill
Select  Enter Business no.
Enter StarTimes's Lipa na M-PESA PayBill Number 585858 and Tap OK
Select  Enter Account no.
Enter your StarTimes Account Number and Tap OK
Enter Amount – monthly subscription fee and Tap OK
Enter your M-PESA PIN and Tap OK
Confirm all the details are correct and Tap OK
You will get a notification with the intended recipient's name – M-PESA HAKIKISHA e.g. "Pay StarTimes KSh 2,400.00 for Account xxx xxxx Press 1 within 20 seconds to STOP this transaction." To stop a wrong transaction, Enter "1" and press Send within 20 seconds. Pressing "Cancel" will complete the transaction.
You will receive a confirmation SMS from M-PESA.
Once StarTimes receives your payment – it will update its system
How to Pay for Startimes using EazzyPay
Find out How to Pay for Startimes using EazzyPay. You can easily pay for your Startimes subscription using EazzyPay.
Follow the steps below to Pay for Startimes using EazzyPay
Go to Equitel on your phone
Select my Money option, then Select EazzyPay
Select Paybill
Select the account you wish to pay from
Select Business, then Select More,
Select Startimes
Enter your bill account number then Enter the Amount
Confirm details; Enter your Equitel PIN and Send
You will receive a confirmation via SMS
Star times Contacts
0719077077   7:00-24:00
Email: info.ke@startimes.com.cn
Headquarters Business Hall
Upperhill,Victoria Towers Kilimanjaro Road Opposite Crown Plaza,G/F
Gill House Business Hall
Nairobi CBD,Gill House Moi Avenue G/F
Tom Mboya Business Hall
Nairobi CBD,Victoria House Tom Mboya Street Opposite Fire Station,G/F
Thika Business Hall
Thika Town,View Point House Uhuru Street G/F
Westlands Business Hall
Westlands,Pamstech House Wood Vale Street Next to KFC,G/F
Buruburu Business Hall
Buruburu,Buruburu Business Complex Mumias Road G/F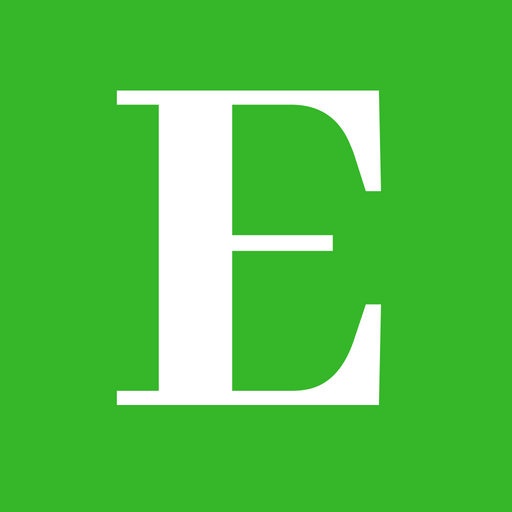 Betty is a qualified teacher with a Bachelor of Education (Arts). In addition, she is a registered Certified Public Accountant. She has been teaching and offering part-time accounting services for the last 10 years. She is passionate about education, accounting, writing, and traveling.