As we look at the top 10 populated counties in Kenya, it is good to understand that the first census was conducted in 1962 and the latest one was done in 2009. In Kenya census is conducted after ten years and in 2019 another census will be conducted.
The population growth in Kenya is expected to have increased and with the expected 2019 census, national population report will more approximate based on the exact number of people in the country. However, projections have previously indicated that the total population of Kenya will hit the 50 million mark.
Since the 2019 national census has not been done, the list of Top 10 populated counties in Kenya 2018 is based on information from different sources such as world population review and projections. Nairobi is the most populated county with over four million people and small size of around 696 km sq.
Top 10 most populated counties in Kenya
1. Nairobi County
Population Approx: 4,390,000
Size of the County: 696 km sq or 175,000 acres
2. Nakuru county
Population Approx: 2,284,100
Size of the County: 7,495 sq km or 1,900,000 acres
3. Kakamega County
Population Approx: 2,150,770
Size of the County: 1,395 sq km or 350,000 acres
4. Bungoma County
Population Approx: 2,090,700
Size of the County: 2,069 sq km or 500,000 acres
5. Kiambu County
Population Approx: 1,902,500
Size of the County: 2,243 sq km or 560,000 acres
6. Meru County
Population Approx: 1,660,320
Size of the County: 6,936 sq km or 1,700,000 acres
7. Kisii County
Population Approx: 1,500,300
Size of the County: 1,318 sq km or 330,000 acres
8. Kilifi County
Population Approx. 1,460,300
Size of the County: 2,610 sq km or 3,500,000 acres
9. Machakos County
Population Approx: 1,350,150
Size of the County: 6,282 sq km or 1,570,000 acres
10. Kisumu County:
Population Approx: 1,250,400
Size of the County: 2,086 sq km or 521,000 acres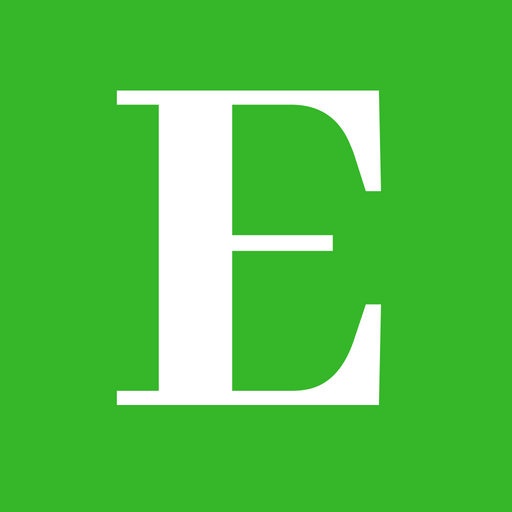 Elimu Centre is your one-stop-shop for all your education informational needs and much more.
Follow us at Elimu Centre