Spiritual Messages for Students: We are all spiritual beings and often we need spiritual nourishment to become better. In this article, we have looked at Spiritual Inspirational Messages for students that will help them become better spiritually.
Spiritual Messages for Students
1. God created us to be great people, but we often doubt ourselves or listen to the negative voices around us
2. If the spirit of the great God is in you, you can do anything if you believe.
3. What drains your spirit drains your body, what fuels your spirit fuels your body."- Caroline Myss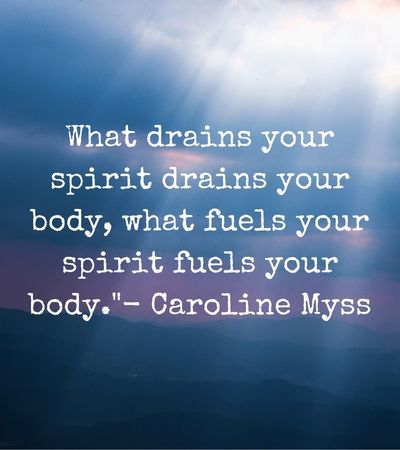 Read: Words of Encouragement for Someone Waiting for Test Results
4. It is through our conscience that often the Lord speaks to us.
5. Value life and cherish the simplest things that come with it. Often God reveals himself to us in the simplest things.6. Being alive in itself is one of the greatest gifts we can ever have.
7. Even when men deny the presence of God, the whole creation testifies that He exists.
8. Love, faith, and hope, the greatest will always be love.
9. The love of God never fails; it is the only thing that is constantly with us.
10. If there is no sparkle of light within your soul, no external things will make you happy. Happiness comes from within.
Read: Happy World Students Day Wishes, Messages, and Quotes
Spiritual Quotes for Students
1. "What you are is God's gift to you, what you become is your gift to God." – Hans Urs von Balthasar
2. "The best way to become selfless, is to do things for others without expecting anything back."
3. "We all have a spiritual side that needs spiritual nourishment."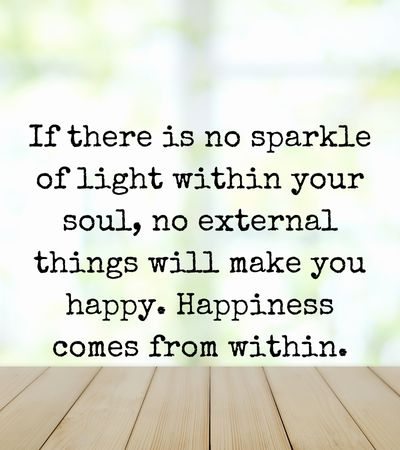 4. "He who does not reflect his life to God n appreciation does not know himself." – Albert Schweitzer
5. "A person who doesn't pray is often too proud to think they can make it in life without the presence of God."
6. "No matter your religion or background, for everything that is created, there must be a creator."
7. "It is in forgiving others we are also forgiven."
8. "Each day we must live by faith, it is faith that allows us to make the next step even when we don't" know the outcome."
9. "Education is important, but education without fear of God and wisdom can be destructive."
10. "Even the most knowledgeable man cannot determine what will happen tomorrow, he can only predict, that a God-given limitation."
11. "Take care of your inner, spiritual beauty. That will reflect in your face." – Dolores del Río
Read: Congratulations Messages for Achievement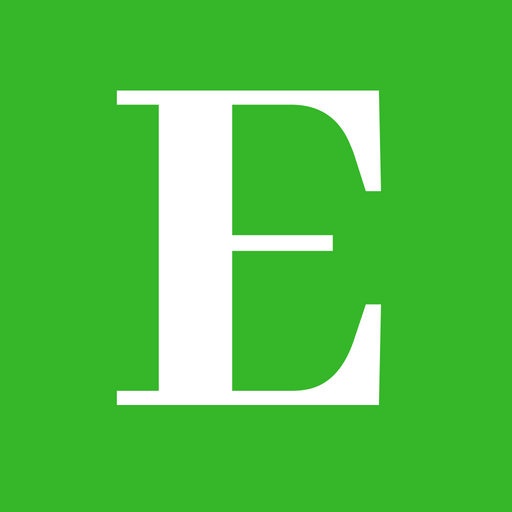 Betty is a qualified teacher with a Bachelor of Education (Arts). In addition, she is a registered Certified Public Accountant. She has been teaching and offering part-time accounting services for the last 10 years. She is passionate about education, accounting, writing, and traveling.