Looking for Serein Education Centre Courses, Fees Structure, Admission Requirements, Application Form, and Contacts. Find more details on Serein Education Centre below
Serein Education Centre
Serein Education Centre (SEC) is a one stop centre for personal and professional development.
Serein Education Centre (SEC) is a reputable private tertiary institution which was incorporated on 22nd November 2007 under the companies Act (Cap 486). It is a registered institution of higher learning by the Ministry of Education, Science and Technology (MOHEST) Reg No MOHEST/PC/1347/10, to train in Certificate, Diploma and Higher Diploma Programs in Psycological Counselling, Business Studies, Accountancy,  Hospitality, Information Technology, and  , Socoal Work  and community development  Community Development Studies. among others,
We are also affiliated to Kenya Counseling Association (KCA) – the umbrella body that ensures professionalism and competency in administration of counseling services in Kenya.
The centre has professionals in counselling supervision.  SEC offers affordable and quality professional studies to aspiring career people and school leavers through modes that are learner friendly.  These include school based programmes, evening classes and distance learning.
Training is offered on Full time, part-time (Evening) and Distance learning mode.
The school believes that TRAINING and MANAGEMENT of communities and individuals is of considerable importance not only to attract Donor assistance but also to arm them with long-term empowerment to enable them be self reliant in managing their projects. The purpose of the courses is to equip students with skills and knowledge in approaches and strategies while introducing them to Participatory Methodologies so as to make them work with the communities not as leaders but as facilitators of development
Courses Offered at Serein Education Centre
Take a look at the courses offered at Serein Education Centre and find one that meets your needs.
Find Serein Education Centre courses offered:-
1. Craft House Keeping and Hotel (ICM)
2. Diploma Accounting Technician Diploma (KASNEB)
3 Proffeissional in. CPA 1-3 Certified Public Accountant (KASNEB)
4. Diploma Human Resource Management (K.I.E )
5. Diploma Social Work and Community Development (KICD)
6. Diploma Counseling – Marriage and Family Therapy Option (KICD)
7. Diploma Counseling – Spiritual Counseling Option (KICD)
8. Craft in Guidance and Counseling in Learning Institutions Option. (KICD)
9. Craft in Banking and Finance (K.I.E)
10. Diploma Information Communication Technology (K.I.E)
11. Craft in Computer Application Packages (KICD)
12. Diploma Business Management (KICD)
Contact the institution using the below details for more information
Serein Education Centre Contacts
SEREIN EDUCATION CENTRE
P. O. Box 17330-20100 NAKURU
Mobile: 0721-416 200, 0729-130104
Email:
inqueries
info@sereinedu.ac.ke
sereincentre@gmail.com
principal:
Principal@sereinedu.ac.ke
Academic Registrar
registrar@sereinedu.ac.ke
Website:   www.sereinedu.ac.ke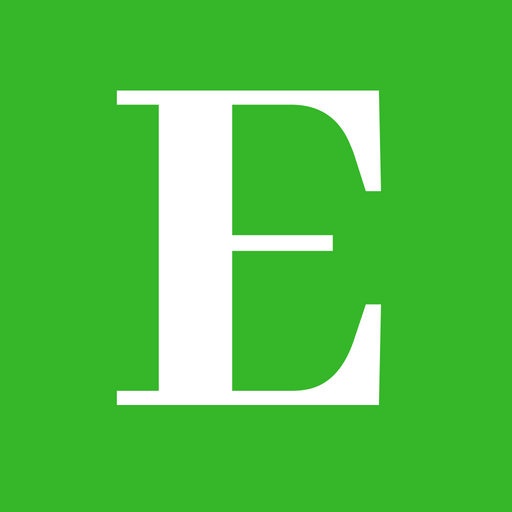 Betty is a qualified teacher with a Bachelor of Education (Arts). In addition, she is a registered Certified Public Accountant. She has been teaching and offering part-time accounting services for the last 10 years. She is passionate about education, accounting, writing, and traveling.