Looking for Rural Aid Kenya Training Institute Courses, Fees Structure, Admission Requirements, Application Form, and Contacts. Find more details on Rural Aid Kenya Training Institute below
Rural Aid Kenya Training Institute
Rural Aid Kenya Training Institute is a training organisation which provides a high quality, flexible learning environment.
Courses Offered at Rural Aid Kenya Training Institute
1. Diploma in Information Communication Technology (KNEC)
2. Diploma in Business Management (KNEC)
3. Diploma in Supplies Chain Management (KNEC)
4. Diploma in Travel And Tourism Management (KNEC)
5. Diploma in Project Management (KNEC)
6. Diploma in Banking and Finance (KNEC)
7. Diploma in Sales and Marketing (KNEC)
8. Diploma in Social work and Community Development (KNEC)
9. Diploma in Nutrition and Dietetics (KNEC)
10. Diploma in Automotive Engineering (KNEC)
11. Diploma in Human Resource Management (KNEC)
12. Diploma in Food and Beverage (KNEC)
13. Diploma in Hair Dressing &Beauty Therapy (NITA/ICM)
14. Diploma in Electrical Engineering (KNEC)
15. Diploma in Mass Communication (KNEC/ICM)
The college offers other courses apart from the ones mentioned above
Contact the institution using the below details for more information
Rural Aid Kenya Training Institute Contacts
Rural Aid Kenya Training Institute
P.O Box: 10 -Athi River
Telephone: 020-2219155
Mobile: 0721-318501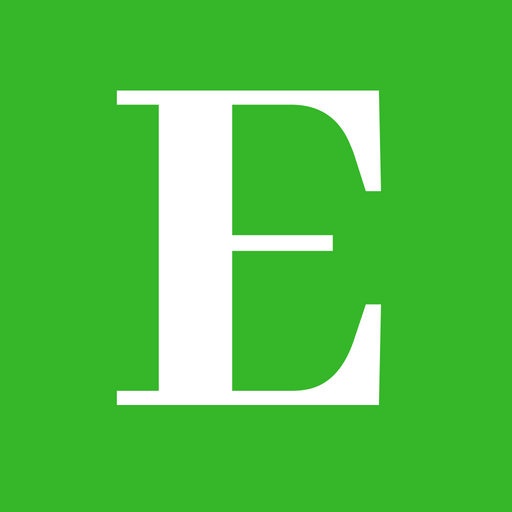 Betty is a qualified teacher with a Bachelor of Education (Arts). In addition, she is a registered Certified Public Accountant. She has been teaching and offering part-time accounting services for the last 10 years. She is passionate about education, accounting, writing, and traveling.