List of Best Driving Schools in Kenya
Find the list of best Driving Schools in Kenya. Technology is advancing at a very fast rate, new and modern cars are being designed every day. Cars are becoming cheaper and cheaper every day. More people are buying cars, therefore the need to go to the best driving schools in Kenya to learn.
Our roads have also been upgraded. For one to maneuver he or she needs to attend a driving school to learn.
If you want to learn how to drive, below are some of the driving schools in Kenya that you should consider.
List of best Driving Schools in Kenya
Rocky Driving School
Rocky driving school offers a well designed course to match your needs. Upon completion of the course you will be booked for a driving test. It provides lessons for all vehicles – buses, cars, Lorries and motorcycles.
It is one of the most preferred driving schools in Kenya by learners.
AA Kenya
This is probably one of the oldest driving schools in Kenya and one of the best driving schools in Kenya.
AA Kenya Driving School has offered quality driving instruction to thousands of students since the year 1962. It has 22 branches countrywide and still growing.
AA Kenya provides lessons for all motor vehicle driving
Their rate is also affordable.
Petanns Driving School
Petanns driving school has grown very fast and has won the trust of many Kenyans; it has established itself as one of the most reputable driving school in Kenya.
Its course is accommodating and affordable.
Heltz Driving School
Heltz Driving School is also one of the oldest driving in Kenya, it has more 37 years of experience. It has trained thousands of students.
It has competent teachers who produce very competent graduates.
Glory Driving School
The driving school provides all the major courses of motor vehicle driving lessons.
Seniors Driving School
Seniors driving school offers one of the most effective teaching and instructions in the country.  It offers all types of motor vehicle driving lessons.
Top Gear Driving School
Top Gear driving school is one of the largest driving schools in the. The school has been growing gradually as it offers value for money. Customers who have passed through the school usually term it as the best driving school ever.
It is dedicated to giving all the clients the best training experience. Some of the location you can find the school are Ongata Rongai, Industrial Area, Donholm, , Dandora, Zimmerman, Buruburu, Ruai, Savannah, Utawala, Congo, Umoja, Kawangware, Githurai, Kawangware, among other places
Sony Driving School
Sony Driving School is situated in Mageso Chambers, Mezz Floor.
Imperial Driving School
Imperial driving school has satellite campuses spread across the country. It is one of the best driving schools in Kenya.
Wings Driving School
Wings driving school has been in business for many years. The school produces the most competent drivers in the country.
Find other accredited Driving Schools in Kenya;
Highview Driving School
Iqra driving schools
Impala Driving School
Africana Driving School
Accurate Driving School
Anon Driving School
Defensive Driving School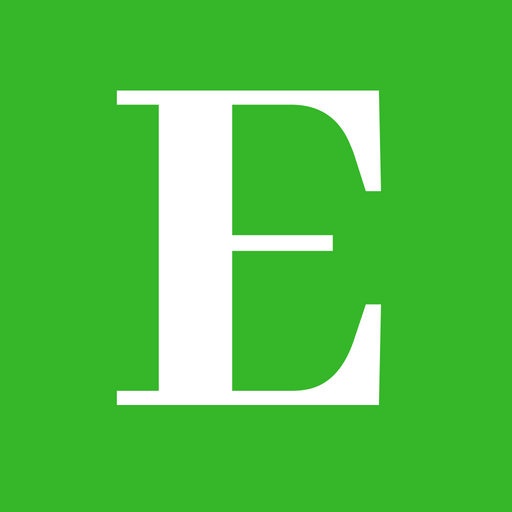 Elimu Centre is your one-stop-shop for all your education informational needs and much more.
Follow us at Elimu Centre