Cool Quotes for Graduation: You can bring your friends and loved ones a smile by sending them sweet graduation messages. As you find the time to celebrate the new graduates ensure you have the most inspirational graduation quote or messages. A thoughtful graduation quote will be a good addition to your gift, so take time and look at the below great graduation quotes to have an idea of what to say.
Cool Quotes for Graduation
1. "Graduate well, but remember to always look for ways to improve your knowledge"
2. "Education turns people from being good to becoming better"
3. "Education adds freedom in one's life, only we can enslave ourselves with our thoughts"
4. "The things we learn with pleasure are never forgotten"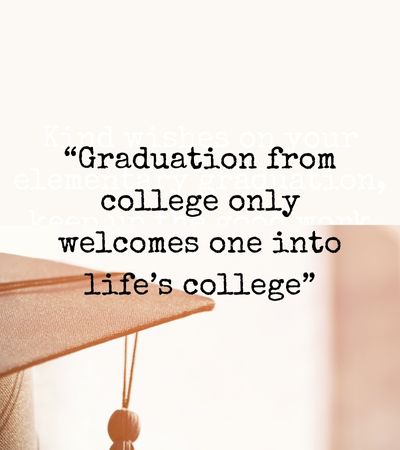 5. "Graduation from college only welcomes one into life's college"
6. "The only way that education will end is when life ends"
7. "Learning through instructions ends in a classroom, in real life. experience become the better teacher"
8. "Graduating from school with honors does not mean you will graduate well in life; the struggle continues"
9. "Education is the surest investment to earn an interest in your life"
10. "Society needs more educated people who can bring a difference than only those who are just educated"
Read: Inspiring Graduation Messages
Cute Graduation Quotes
1. "When you wait for good things to come your way, you will be overtaken by those who put the effort to search for the good things."
2. "Success comes from the inner sacrifices not from the outer glories."
3. "Education is one of the pathways to success, to enjoy the good fruits of education you must work hard."
4. "If you easily give into peer pressure, you will often miss out on the great opportunities in life."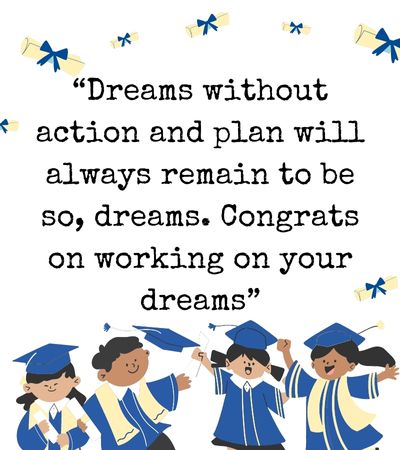 5. "A life lived in integrity is better than a life full of praises."
6. "Graduation is only the beginning, not the end; you are nowhere near the end."
7. "If you start by doing what you can, you will soon be able to do what you thought you couldn't."
8. "Dreams without action and plan will always remain to be so, dreams."
9. "After school, you are now free to write the story you want for your life."
10. "If you fail to fulfill your life's purpose, you will end up fulfilling other people's purpose."
Read: Message for Elementary Graduation
Conclusion: Cool Quotes for Graduation
You will be able to come up with Cool Quotes for Graduation if you take some time and think about the best messages you would like to pass to the graduate. As you go through the above quotes for graduation you will have two or more insights on the best words to use. Hope your graduation message will bring a smile to your loved ones.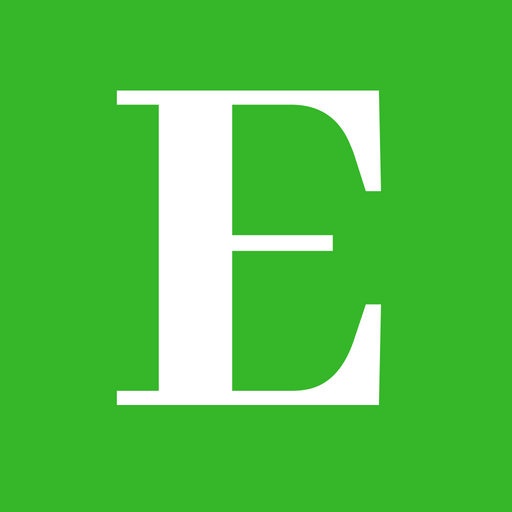 Betty is a qualified teacher with a Bachelor of Education (Arts). In addition, she is a registered Certified Public Accountant. She has been teaching and offering part-time accounting services for the last 10 years. She is passionate about education, accounting, writing, and traveling.