Proud Parents Quotes for Graduation: The joy of every parent is to see their daughter or son graduate. To help you celebrate your child's high school or college graduation we have come up with the best Proud Parents Quotes for Graduation.  You can use one or two below quotes to express your joy for the successful milestone your child has achieved.
Proud Graduation Quotes
1. Education gives you the wings to fly high with no fear, congrats on attaining the best. Proud of you
2. So proud of you for achieving the best, Congrats. Now is the time to go and discover the possibilities you can achieve. All the best.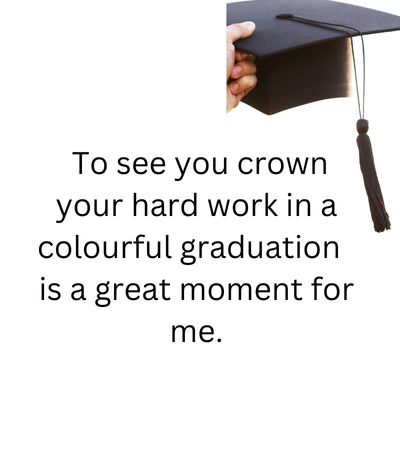 3. With much pride and joy we celebrate you. We believe great opportunities are waiting for you. Proud of your graduation.
4. We are proud to have a chance to witness you graduate with a degree you truly wanted to pursue. Congrats!
5. As we share the great moments in your education journey, I have to say I am so proud of the person you have become.
6. Proud of you for being excellent in all you do. Congratulation on your graduation.
Read: Inspiring Graduation Messages
Proud Parents Quotes for Graduation
1. Finally, your persistence and hard work have born great results.
2. I am proud of you! You have completed the initial stages of creating a better future for yourself.
3. You did it! So proud of you for the way you pushed yourself to the limit.
4. We couldn't be any prouder for the far you come to emerge the best you could ever be. Congratulations.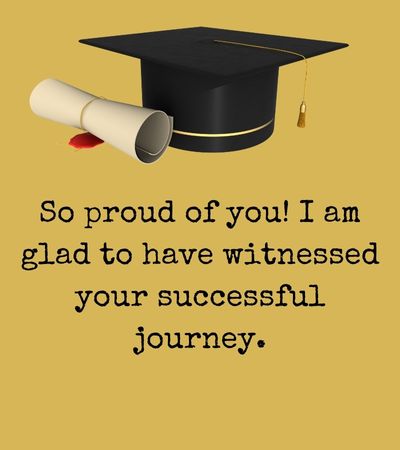 5. It is clear to me that as you graduate you are ready to travel your life's adventure. All the best.
6. As you graduate, you now know that there is no shortcut to achieving greatness. Cheers!
7. So proud of you! I am glad to have witnessed your successful journey.
8. Congrats! Your future looks promising, you took the time to equip yourself with the right knowledge.
Read: Sons Graduation Quotes
Proud Parent's Message to A Son's Graduation
1. Congratulations my son on your graduation. Obtaining your college degree required sacrifice, discipline, and self-motivation. We are proud.
2. Your graduation is only the beginning of greater things coming your way. Forever will be proud of you.
3. As you graduate, the world is waiting to receive your great services.
4. You may not always know the right things in life, but be assured getting an education is one of the right things you have done. So proud of you, son.
5. Congratulation on setting the right pace for your life. We couldn't be any prouder to see the fruits of your commitment.
6. To see you crown your hard work, with a college degree is a great moment for me.
7. Today is one of the proud moments of my life. Thanks, son for choosing to put more effort to graduate with the best.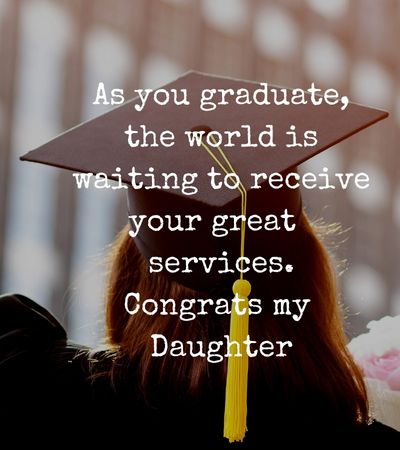 Read: Quotes to Graduating Daughter
Proud Parents' Message to A Daughter's Graduation
1. My daughter thanks you for bringing me one of the proudest moments of my life. Congratulations.
2. As you graduate today, I know you have a place in life to leave a positive mark. Proud of you.
3. As you graduate, I know you are empowered to become the best you are created to be. Thanks for making me proud.
4. The future we prayed for you is being revealed. Congratulations my daughter.
5. Looking back at your life we can now connect the dots and say it was the decision to have allowed you to pursue what you loved doing.
6. My dear your best future is just around the corner. Congrats on your graduation.
7. If what we are doing to others would come back to us, how many good or bad things would come to us.
8. You have made me proud! Now go to the world and leave the impact you were created to leave. Congrats.
9. You dared to believe in your abilities and today you will graduate with your head held up high.
Read: Good Quotes for Seniors
Conclusion: Proud Parent's Quotes for Graduation
As a parent, you cannot hide the joy of seeing your son or daughter graduate. To help you celebrate with your child, the above proud graduation quotes will create a good opportunity for you to express your great feelings to your child.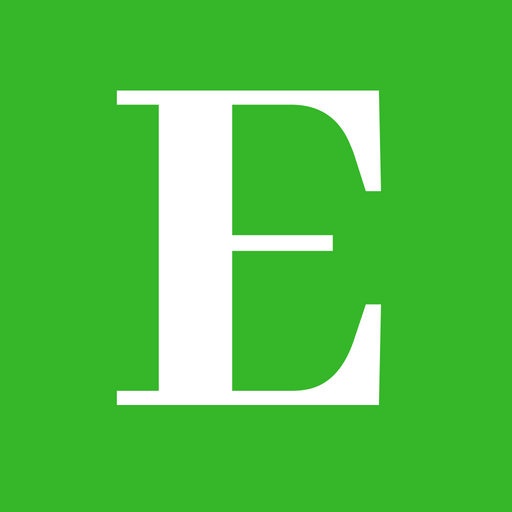 Betty is a qualified teacher with a Bachelor of Education (Arts). In addition, she is a registered Certified Public Accountant. She has been teaching and offering part-time accounting services for the last 10 years. She is passionate about education, accounting, writing, and traveling.