To get KCSE results; Candidates are expected to send their index numbers through an sms code (20076) after the release of the exams.
This is the fastest way of getting the results.
KNEC PORTAL: KCSE results, online registration, KCSE Result slip and Certificates: The KNEC portal is hosted on the Kenya National Examinations Council on the web http://www.knec-portal.ac.ke/
In this portal you will be able do the following
1.    Check  Candidate registration  for K C S E
2.    Download KCSE Result slip
3.    Check KCSE Results for any year.
This portal is meant for both Primary and secondary schools.
You can also read  KUCCPS 2016 Cut-off points: Online Revision and Admission dates
Official website of the Seconday schools  (K C P E) is available here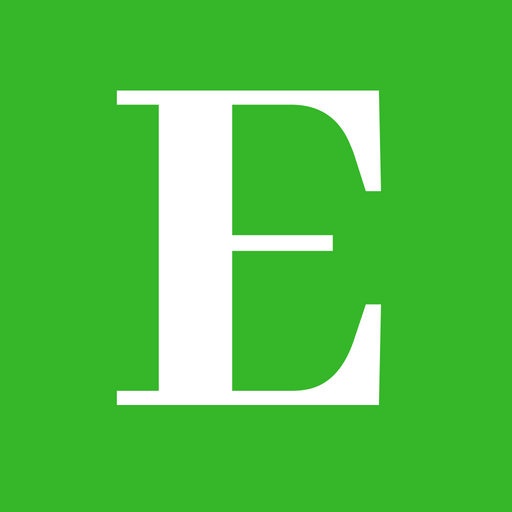 Betty is a qualified teacher with a Bachelor of Education (Arts). In addition, she is a registered Certified Public Accountant. She has been teaching and offering part-time accounting services for the last 10 years. She is passionate about education, accounting, writing, and traveling.