2NK SACCO –  Contacts, Loans, Mobile Banking, Branches: 2NK SACCO is a transport based SACCO with its headquarters located in Nyeri Town. The SACCO has gained popularity in various parts of the country for its efficient public service transport (both ordinary – fourteen capacity vans and executive-shuttles) and parcel delivery. The SACCO vehicles offer daily trips to the Capital City (Nairobi) from major towns among them Nyeri, Karatina, Nakuru, Eldoret , Nanyuki and Thika. The SACCO was formed 15 years ago by matatu owners from Nyeri and Karatina at a time when the matatu Industry was known for its notoriety. With the zeal to steamline the operations and instill discipline a group of matatu owners pursued the incorporation and registration, of 2NK SACCO in 1994 under the Co-operative Societies Act Cap 490.
The SACCO has upheld its core objective of savings mobilization for onward lending at affordable rates to enable the matatu Owners engage in the business profitably and improve their livelihood. The SACCO membership has grown
VISION
To be the leading transport and financial services provider in Kenya.
MISSION
To ensure full customer satisfaction by provinding excellent services.
Our Services
•    Parcel Delivery
•    Petrol Station
•    Vehicle Fleet
•    Bosa Products
•    Fosa Products
Bosa Products
The Society General is the core (backbone) of 2NK SACCO. This is where members pool their resources to access loans.
•    Normal Loan
•    Business Loan
•    Emergency Loan
FOSA PRODUCTS
FOSA Operations commenced in August 2006 after achieving the set standards. Fosa offers banking services to members.
•    Asset Finance
•    Fixed Deposit Account
•    School Fees Loan
•    Group Accounts
•    Individual Account
•    2nk Little Angels Savings Account
2NK SACCO Contacts
Head office:
Kangaru Corner House, Next to Post Bank
+254-061-2030340 Customer Care : 0721 374 310
P.O. Box 12196 – 10100
info@2nksacco.co.ke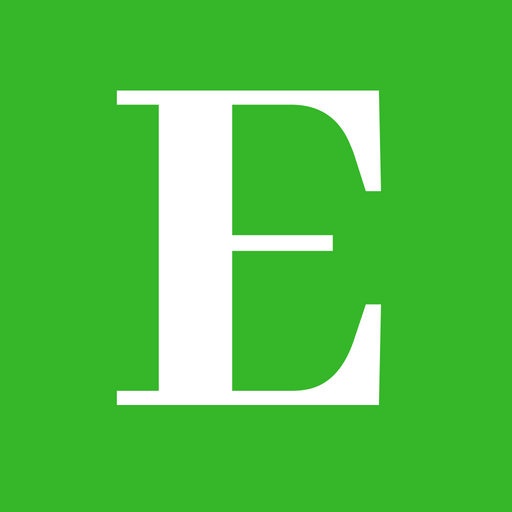 Betty is a qualified teacher with a Bachelor of Education (Arts). In addition, she is a registered Certified Public Accountant. She has been teaching and offering part-time accounting services for the last 10 years. She is passionate about education, accounting, writing, and traveling.