Looking for Kenya School of Flying Courses, Fees Structure, Admission Requirements, Application Form, and Contacts. Find more details on Kenya School of Flying below
Kenya School of Flying
Kenya School of Flying is proud to be one of only flight school that is nationally accredited. They provide personalized training since the college's conception in mid-1992 and has proved to be Kenya's premiere flight training establishments for fixed-wing pilots.
The main campus is at Wilson Airport, close to the Ol Donyo Sabuk National Parks and just a short drive from Nairobi.
The school offers flight lessons for the following pilot licenses
•    Private Pilot's License. (PPL)
•    Commercial Pilot's license. (CPL)
•    Multi-Engine Instrument Ratings. (MIR)
•    Air Transport Pilots License. (ATPL) All complemented by a Full Motion Simulator.
Entry Requirements
•    Minimum age: 17 years
•    Minimum academic qualification required is "O level" with KCSE mean grade of C+ (plus)and minimum Grade C+ passes in Mathematics., English, Geography and any of the Sciences Subjects, (Physics, Chemistry or General Science)
Contact
P.O BOX 74714-00200
Nairobi
Tel:  +254 20 6007892, +254 20 6008282, +254 722754580, +254 733777582
Fax:  +254 20 6005829
Email:  marketing @ kenyaschoolofflying.com
Web Site:  www.Kenyaschoolofflying.com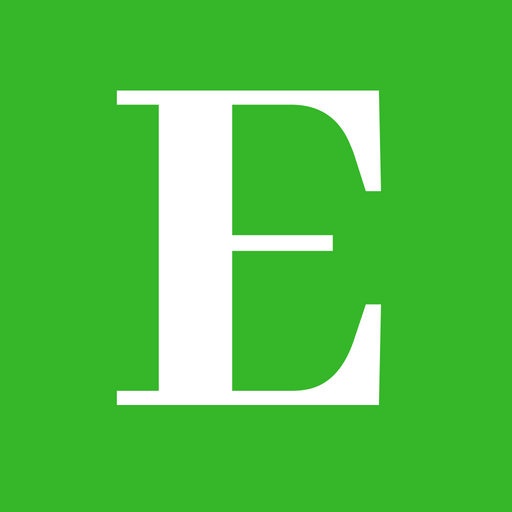 Betty is a qualified teacher with a Bachelor of Education (Arts). In addition, she is a registered Certified Public Accountant. She has been teaching and offering part-time accounting services for the last 10 years. She is passionate about education, accounting, writing, and traveling.