KCPE 2022 Timetable. Searching for 2022 KCPE Exams Timetable
KCPE 2022 will be done in November 2022
Download the Timetable here: KCPE 2022 Examination Timetable
Kenya Certificate of Primary Education (KCPE) exams are expected to run from 28th November 2022 to 30th November 2022. Rehearsals will be on 25 November 2022.

We will update the timetable once we receive it.
2022 KCPE Examination Timetable Download Pdf
KCPE 2022 Timetable – KCPE 2022 Timetable

KCPE 2022 Timetable Instructions
KCPE Timetable 2022 November

KCPE will run between November 28 to 30 N0vember
KCPE 2022 ExaminationTimetable
KCPE 2022 Timetable Knec
KCPE 2022 Timetable Online
KCPE 2023 ExaminationTimetable
KCPE 2023 Timetable Knec
KCPE 2023 Timetable Online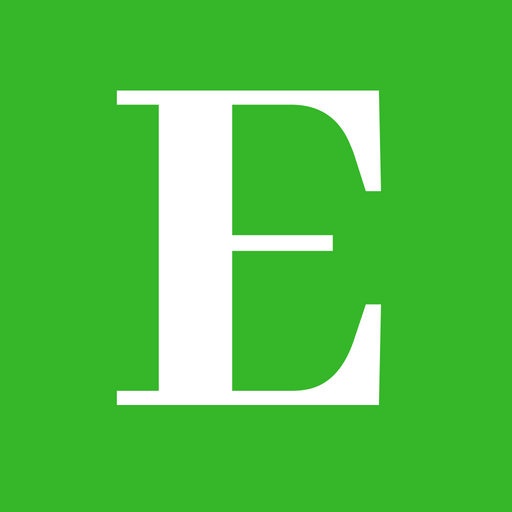 Betty is a qualified teacher with a Bachelor of Education (Arts). In addition, she is a registered Certified Public Accountant. She has been teaching and offering part-time accounting services for the last 10 years. She is passionate about education, accounting, writing, and traveling.