2022 KCSE Examination Timetable.
Searching for KCSE 2022 Timetable or 2022 KCSE Exams Timetable. Kenya Certificate of Secondary Education (KCSE) exams will run from 21 Nov 2022. Though other practical projects start as early as April 2022. The Last paper will be 23 Dec 2022 which is mainly practical
KCSE 2022 Timetable – Kcse Examination Timetable 2022
Find KCSE examination timetable 2022 below for download. Prepare for your KCSE Exams 2022 Using the KCSE timetable 2022 as a guideline
Download the Timetable here. KCSE 2022 Timetable.
If you are searching for KCSE timetable 2022 pdf, you can download it below.  This timetable will enable you to prepare for your exams.
Is KCSE 2022 Timetable Out? – KCSE 2022 Timetable
KCSE 2022 Timetable is out. KNEC has released the Kenya Certificate Of Secondary Education examination timetable for 2022. KCSE timetable has been released by KNEC. Download pdf of the timetable and learn about the subjects that will start and end.
KCSE 2022 timetable below

KCSE 2022 Timetable

KCSE Timetable 2023 December
Once the KCSE Timetable 2023 December is out, we will upload it here.
Find KCSE Past papers  Read or Download KCSE Past Papers Here
KCSE Past Papers
THE 2022 KCSE EXAMINATION TIMETABLE
2022 KCSE Timetable
2022 KCSE Time table instructions
The timetable has given out several guidelines including
2022 KCSE timetable guidelines directed to Supervisors, Invigilators teachers, and candidates. Simplified guideline include
Exam will begin at 8.00am
No extra time will be added. The correct time will be indicated on each paper
Time for reading through the paper is part of the time allocated but for some special papers instructions may directed otherwise
After the allocated time is over, the invigilator and supervisor should ensure that the candidate' answer script has the student's name, index number, and signature.
Students are only to take the subject they are registered for.
2022 KCSE Timetable Guidelines and Instructions to teachers and candidates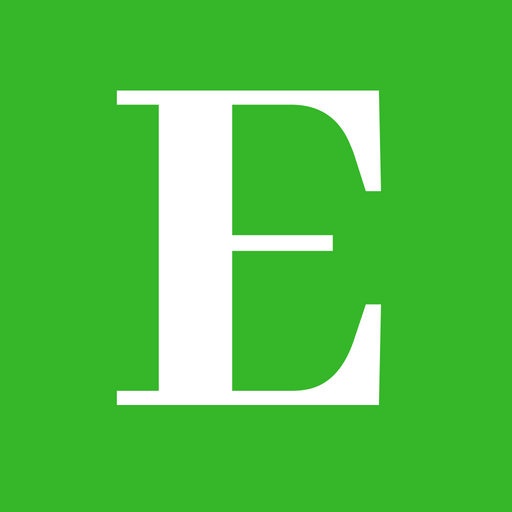 Betty is a qualified teacher with a Bachelor of Education (Arts). In addition, she is a registered Certified Public Accountant. She has been teaching and offering part-time accounting services for the last 10 years. She is passionate about education, accounting, writing, and traveling.