I&M Bank Kenya – Swift Code, Paybill Number, Contacts:
What is I&M Bank PayBill Number?
I&M Bank M-PESA Paybill Number is 542542
How to Deposit Money into I&M Bank Account through M-PESA PayBill Number
Go to Safaricom SIM Tool Kit
Select M-PESA menu
Select  Lipa na M-PESA
Select Pay Bill
Select Enter Business no.– Enter I&M Bank's Lipa na M-PESA PayBill Number 542542 and press OK
Select Enter Account no.– Enter your I&M Bank Account Number (e.g. 0100 xxxx xxxx) press OK
Enter Amount– Enter the amount you wish to deposit and press OK
Enter your M-PESA PIN and press OK
Confirm all the details are correct and press "OK"
You will get a notification with the intended recipient's name e.g. Pay I&M Bank KSh2,000.00 for Account 0100 xxxx xxxx Press 1 within 20 seconds to STOP this transaction. To stop a wrong transaction, Enter 1 and press Send within 20 seconds. Pressing "Cancel" will complete the transaction.
You will receive a confirmation SMS from M-PESA.
I&M Bank will also send you a confirmation SMS.
I&M Bank Kenya Swift Code
The I&M Bank Kenya Swift Code will be used when you are doing bank transfers, and wires.
A Swift Code is a digit code that is used to identify the financial institution. I&M Bank Kenya Swift Code are used to process wire funds transfers, and direct deposits, bill payments, and other automated transfers. It is mainly used for international wire transfers between banks
The Swift code consists of 8 or 11 characters. When 8-digits code is given, it refers to the primary office. The code formatted as below;
Swift Code Format
AAAA BB CC DDD
AAAA – First 4 characters – bank code (only letters)
BB – Next 2 characters -2 country code (only letters)
CC – Next 2 characters – location code (letters and digits) (a passive participant will have "1" in the second character)
DDD – Last 3 characters – branch code, optional ('XXX' for primary office) (letters and digits)
I&M Bank Kenya Swift Code is IMBLKENA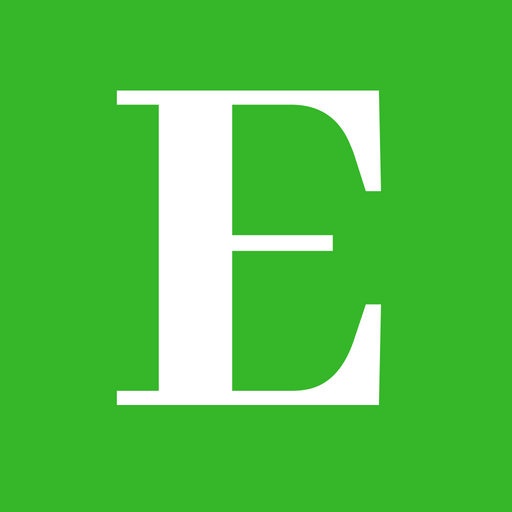 Betty is a qualified teacher with a Bachelor of Education (Arts). In addition, she is a registered Certified Public Accountant. She has been teaching and offering part-time accounting services for the last 10 years. She is passionate about education, accounting, writing, and traveling.