Daughters Day Quotes, Wishes, and Messages from Mother: Daughter's day is a unique day that allows all parents across the world to celebrate their daughters. This year as we look forward to celebrating this day with our daughters, we should also have special messages to express the love and appreciation we have for them. Below we have looked at inspirational daughters day quotes, wishes, and messages from a mother to her daughter.
Daughters Day Quotes from Mother
1. "I keep seeing myself in my daughter, and I see my mother in me and in her." — Julie Walters
2. "Sometimes the smallest things take up the most room in your heart." — Winnie the Pooh
3. "Little girls are cute and small only to adults. To one another they are not cute. They are life-sized." — Margaret Atwood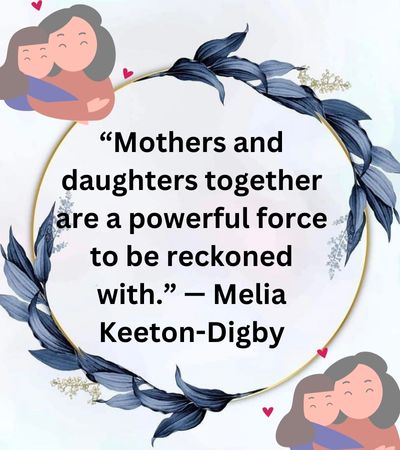 4. "When we asked for a daughter, we were sent a princess." — Sally Huss
5. "And though she is but little, she is fierce." — William Shakespeare
6. "Mothers and daughters together are a powerful force to be reckoned with." — Melia Keeton-Digby
7. "Be a first-rate version of yourself, not a second-rate version of someone else." — Judy Garland
8. "A mother knows what her child's gone through, even if she didn't see it herself." ― Pramoedya Ananta Toer
9. "A mother's and daughter's love is never separated." — Viola Shipman
10. "A mother's treasure is her daughter." — Catherine Pulsifer
Read: Women's Day Message to Colleagues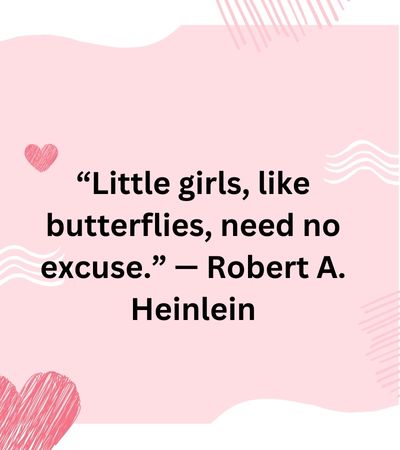 11. "Courage, sacrifice, determination, commitment, toughness, heart, talent, guts. That's what little girls are made of; the heck with sugar and spice." — Bethany Hamilton
12. "Little girls, like butterflies, need no excuse." — Robert A. Heinlein
13. "Words are not enough to express the unconditional love that exists between a mother and a daughter." – Caitlin Houston
14. "For all the things my hands have held, the best by far is you." – Unknown
15. "I may be many things in life, but one of the best experiences is being a mother to a beautiful daughter." Linda Say
16. "The most precious jewels you'll ever have around your neck are the arms of your children."
Read: Quotes to Graduating Daughter
Daughters Day Wishes from Mother
1. Happy daughter's day wishes to you my princess, you are the sunshine that always gives me warm to my heart
2. Thank you my daughter for making a wonderful mother I never thought I would ever be. Wishing you a wonderful daughter's day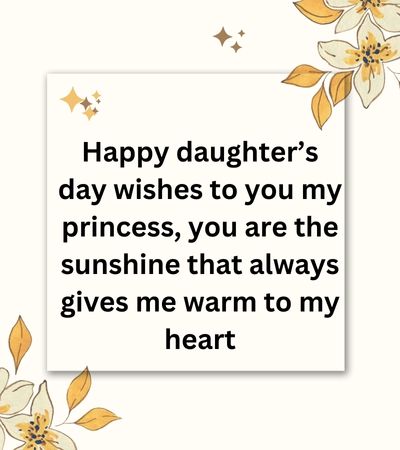 3. I thank God every day for giving me a gift of a precious daughter. I pray your dreams and aspirations will come to be. Have a happy daughter's day
4. Since you came into my life, from the first day I held you in my arms, things changed for the better. You are my star. Happy daughter's day
5. I am always glad that you will always be mine, and I'm wishing you nothing but the best.
6. To the most amazing daughter in the world, happy daughter's day. I may not be perfect but I will always give and wish you the best
7. Thank you my daughter for continuing to inspire my life. I hope you will become the person you always wanted to be.
8. Best daughter's day to the best daughter any mom could wish for. I love and believe in you. Only the sky is your limit.
9. I know you have what it takes to conquer your fear and become a warrior in life's battles. Cheers to a memorable daughter's day
10. Every time I see you, I know I am more than blessed. You are heaven sent and I am grateful to have you.
Daughters Day Messages from Mother
1. My daughter, always remember that not all that glitters is gold and when life gives lemons you can always make lemonade.
2. It is a special daughter's day and I appreciate you for being an exceptional girl. Your love and care are always appreciated.
3. I have a lot of good plans for you, but I will always allow you to be the person you are always meant to be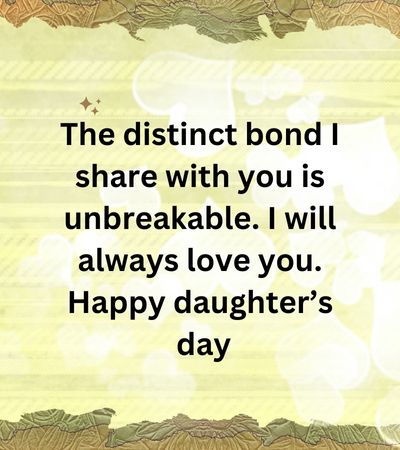 4. The distinct bond I share with you is unbreakable. I will always love you. Happy daughter's day
5. Every day spent with you is cherished. As we go through life, I know you are created to achieve great things. Have an enjoyable daughter's day
6. I love it that you are my daughter, and the friendship we have built over the years is a dream come true. Happy daughter's day my princess
7. You are a gift to me, a priceless gift worth more than gold, diamond, or rubies. My life is joyful because of you. All the best on this daughter's day
8. A daughter is a wonder that never ceases to end…full of splendor and beauty. Always amazing. I hope you will have a memorable and happy daughter's day
9. Let nothing take away the joy and God-given peace you have. You are the best. Cheers to a happy daughter's day
Conclusion: Daughters Day Quotes, Wishes, and Messages from Mother
There are many ways to celebrate your daughter but one of the special ways to appreciate her is to express your love, care, and wishes for her life. The above messages will help you come up with the best words to show her what she means to you as a mother.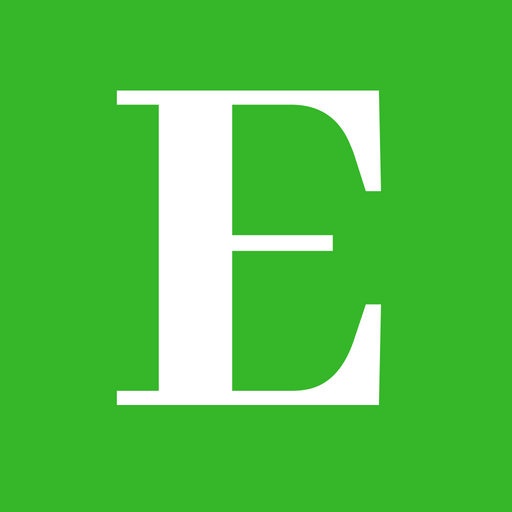 Betty is a qualified teacher with a Bachelor of Education (Arts). In addition, she is a registered Certified Public Accountant. She has been teaching and offering part-time accounting services for the last 10 years. She is passionate about education, accounting, writing, and traveling.