High School Graduation Wishes: Graduation days are important and they are set aside for a reason. If you have a relative or a friend graduating from high school, you cannot fail to send them graduation wishes and messages. A graduation congratulatory message is not only motivating; it also adds some memories to one's life. So as you search for the best graduation gift and card to give to your friend or family member, ensure it has the best graduation message for someone graduating from high school
High School Graduation Wishes
1. Happy graduation day to you! Being able to finish your high school education is a wonderful achievement. Congrats grad
2. Congratulations on taking the right steps, completing high school with best performance is an achievement you should be proud of. Happy Graduation
3. More great journeys wait for you after high school graduation. Congrats and all the best on your graduation day
4. Success in life requires hard work, congrats on attaining the best in high school. I celebrate you for your successful high school graduation.
5. Congrats on your graduation, I am wishing you the best as you get into another phase of your life. Cheers to joyful graduation.
6. Take time and create the best memories to celebrate your success on your graduation from high school! Happy graduation day to you.
7. Your focus and effort have led you to this special graduation day. We are proud of your accomplishments. Congrats grad
Read: Motivational Quotes for Graduates
High School Graduation Wishes for Sister
1. Congratulations dear sis, wishing you happiness and success as you graduate from high school.
2. With all our love we take time and celebrate you for coming this far. May this graduation be memorable. Life has a lot of good things waiting for you. Happy graduation sis
3. Dear Sister, your high school graduation is a success because you put in the hard work needed to be successful. Congrats on your graduation.
4. Sending you lots of love and best wishes on your graduation. May great opportunities come your way so that you can have a fulfilling future. Best graduation wishes
5. Congratulation dear sis, I wish sincerest congratulations on your grand success. All the best on your graduation.
6. Dear Sister, I cannot express how proud I feel for the hard work you have put in to successfully graduate. Congrats
7. Happy graduation day, Cheers to a delightful graduation day followed by better days for you to achieve your goals and dreams. Congrats grad
Read: Proud Parents Quotes for Graduation
High School Graduation Wishes for Brother
1. From the first day, you joined college, I knew the determination in you will make you graduate successfully. Congrats my dear brother
2. Thank you for making me proud, you have created a path that I aim to follow and pursue in a much better way. Congratulations!
3. Your excellent results are a sign that you worked diligently. Cheers to a wonderful graduation
4. Today we join you to celebrate the great achievement you attained. Congratulation my dearest bother.
5. I respect you for the brilliant results you have achieved. Best wishes to you as you graduate
6. As a family, we are sending you lots of good wishes and congratulatory messages for emerging a victor. Happy graduation celebrations
8. Happy graduation dear brother, I must say I have the smartest brother. Congratulation on your graduation
9. Life has given me a chance to see you achieve the best. You are the best. Congrats grad
10. I always visualized this day coming, you did your best and we are proud of you. Have a memorable graduation day
Read: Cool Quotes for Graduation
High School Graduation Wishes for A Niece
1. Dear niece, I take this beautiful moment to wish you the best on your graduation day. Congrats
2. As we celebrate your achievement, we are proud to rejoice with you. Happy Graduation
3. Thanks for making your aunt proud, I know you will look beautiful in the graduation gown. Cheers to more successful celebrations
4. Congrats on turning your dreams into reality, you have what it takes to become great. All the best
5. Life has more opportunities for a hardworking girl like you, as you graduate, I want you to know the best is yet to come. Happy celebrations
6. I can never express the optimism you added to my life. I wish you nothing but the best. You have made us proud. Congratulations niece!
7. As we celebrate your graduation today, I want you to know this is only the beginning of better things. Lots of love and congratulations
Read: Sons Graduation Quotes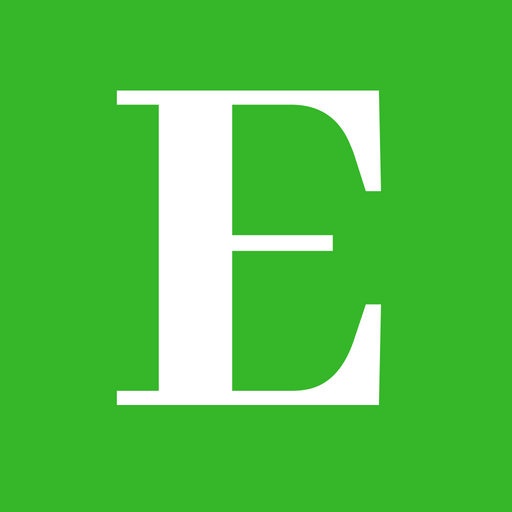 Betty is a qualified teacher with a Bachelor of Education (Arts). In addition, she is a registered Certified Public Accountant. She has been teaching and offering part-time accounting services for the last 10 years. She is passionate about education, accounting, writing, and traveling.