Cosmopolitan Sacco – Contacts, Mobile Banking, USSD Code, Jobs: Cosmopolitan Sacco is a savings and credit co-operative society with an aim of creating an environment to encourage members to save and access affordable credit.
Cosmopolitan Sacco has been serving members for over 39 years as a financial co-operative growing a long way over the years.
Cosmopolitan Sacco Mission is To provide financial empowerment to members through quality financial services by mobilizing and encouraging high saving, timely credit, and continuous education.
Its Vision is To be a model Sacco Society offering high-quality financial services to the members.
Searching for Cosmopolitan Sacco Society Ltd Contacts? You can reach the Sacco using below contacts
Cosmopolitan Sacco Mobile Banking
These services offered enables customers to access their FOSA accounts through mobile phones to bank or withdraw funds while at home.
Cosmopolitan Sacco Postal Address
Cosmopolitan Sacco Society Ltd
p.o box 1931, Nakuru
Telephone 051/2212415/6
Cosmopolitan Sacco Jobs
Cosmopolitan SACCO is a reputable, financially strong and one of the fastest-growing financial institution based Nakuru with operations in Bahati, Naivasha, Narok, and Molo. Cosmopolitan Sacco seeks highly motivated, self-driven and results-oriented individuals to fill different positions.
Visit Cosmopolitan Sacco for job options
Cosmopolitan Sacco Branches
Cosmopolitan Sacco Bahati Branch
Cosmopolitan Sacco Naivasha Branch
Cosmopolitan Sacco Narok Branch
Cosmopolitan Sacco Molo Branch
Cosmopolitan Sacco Nakuru Branch
Cosmopolitan Sacco Contacts
Cosmopolitan Sacco Society Ltd
p.o box 1931, Nakuru
Telephone 051/2212415/6
mobile: 0722-388616
info@cosmopolitansacco.co.ke
THE BRANCH MANAGER
NAIVASHA BRANCH
Mobile 0700-470339
Biashara Street near NAIVAS kubwa Supermarket
THE BRANCH MANAGER
BAHATI BRANCH
Mobile: 0700-470342
Next to District Headquarters
THE BRANCH MANAGER
MOLO BRANCH
Mobile: 0716-861224
THE BRANCH MANAGER
NAROK BRANCH
Mobile: 0717-546502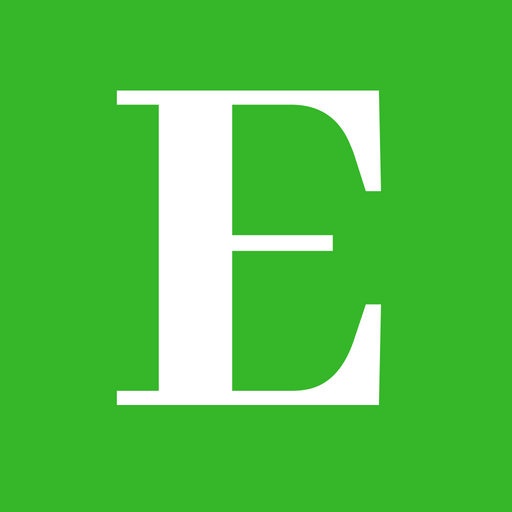 Elimu Centre is your one-stop-shop for all your education informational needs and much more.
Follow us at Elimu Centre