Chuna Sacco – Contacts, Loans, Mobile Banking, Paybill: Chuna Savings and Credit Co-operative Society Limited was registered on 24th March 1976 to serve the employees of the Unversity of Nairobi.
The sole objective of forming the society was to provide members with an opportunity to save and borrow.  The society has its offices at The University of Nairobi, Main Campus.
Chuna Sacco Mobile Banking
Chuna Sacco Mobile Banking enables you to deposit money conveniently through our Mpesa. The MPESA Paybill allows you to conveniently deposit money to your FOSA account or LOAN account. This service is available to all CHUNA SACCO customers
Chuna Sacco Paybill Number
Mpesa Paybill Number is 561999
Chuna Sacco Web Portal
You can access Chuna Sacco Web Portal as using the link below https://chunawebportal.chunasacco.co.ke/
Chuna Sacco Products
The SACCO operations are classified into two
Back Office Operation (BOSA)
Front Office Operation (FOSA)
In the BOSA it offers the following loan products
EMERGENCY2 LOAN
EMERGENCY6 LOAN
EMERGENCY20 LOAN
SCHOOL FEES LOAN
NORMAL OF 24 MONTHS
NORMAL OF 36 MONTHS
NORMAL OF 48 MONTHS
NORMAL OF 60 MONTHS
FOSA offers Banking services to all SACCO members.
The Products and services offered through FOSA include:
FOSA LOAN
SALARY ADVANCE
SALARY IN ADVANCE
Chuna Sacco Contacts

CHUNA CO-OPERATIVE SAVINGS AND CREDIT SOCIETY LIMITED
The Registered office of the Society shall be at the UNIVERSITY OF NAIROBI  and its postal address is:-
Chuna Sacco society ltd contacts
P. O. Box 30197 – 00100,
NAIROBI.
EXTENTION:  28332.
Email: chunasacco@uonbi.ac.ke, chunasacco@yahoo.com or chunafosa@yahoo.com
Phone: 0202321055, 0202190724 or 0208043504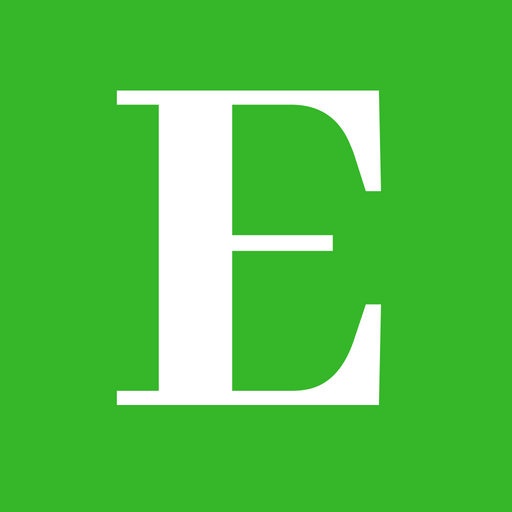 Betty is a qualified teacher with a Bachelor of Education (Arts). In addition, she is a registered Certified Public Accountant. She has been teaching and offering part-time accounting services for the last 10 years. She is passionate about education, accounting, writing, and traveling.