Fariji Sacco – Contacts & Branches: Fariji Sacco Society Ltd. is a savings and credit cooperative society formed and registered in the year 1989, with an aim of availing savings and credit services to its members. Fariji Sacco is a Society Ltd. which is very unique in the sense that it has an open membership to all.
Fariji Sacco Branches
Head Office Contact Info
Diplomat House,
P.O Box 589-00216
Githunguri
Phone: 0727-398699
Email: Info@farijisacco.or.ke
Web: farijisacco.or.ke
Fariji Sacco Kagwe Branch
Opposite Total petrol station
Cell: 0700-252394
Fariji Sacco Kigumo Branch
Opposite Kigumo Market
Cell: 0719-872314
Fariji Sacco Gachika Branch
Opposite Gachika Market
Cell: 0792-790107
Fariji Sacco Mundoro Branch
Mundoro Town
Cell: 0792-790107
Fariji Sacco Kimende branch
Kimende women Group building
Cell: 0727-935722
Fariji Sacco Kirasha branch
Kirasha Junction
Cell: 0727-935722
Fariji Sacco Society Ltd Contacts
Fariji Sacco Society Ltd
P.O Box 589
Githunguri.
Kiambu, Kenya
Tel: 0727398699
Mobile: 0727398699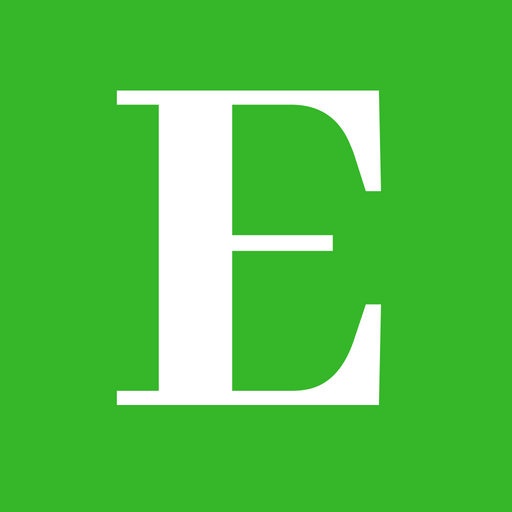 Betty is a qualified teacher with a Bachelor of Education (Arts). In addition, she is a registered Certified Public Accountant. She has been teaching and offering part-time accounting services for the last 10 years. She is passionate about education, accounting, writing, and traveling.