Elimu Sacco – Contacts, Mobile Banking, Loans, Paybill Number: Elimu Sacco was registered in 1972 by employees from the Ministry of Education. The Sacco affairs are directed by a Board of Directors (9 members) and overseen by  the Supervisory Committee both whom report to the Annual Delegates Meeting.
Elimu Sacco Headquarters is currently situated in South "B", Elimu House on Mubiru Road Off Daidai Road.
Elimu Sacco Branches
Elimu Sacco Nairobi Branch
Elimu Sacco Lodwar Branch
Elimu Sacco Homabay Branch
Elimu Sacco Busia Branch
Elimu Sacco Customer Care
Find Elimu Sacco Customer Care contacts below
Elimu House, South B ,Mubiru Road
P.O. Box 10073 – 00100,
Tel:+254 727013047/+254 739599354
Email: enquiries@elimusacco.com/elimusacco@gmail.com
Elimu Sacco Portal Login
Find Elimu Sacco Portal Login on this link https://webportal.elimusacco.com/Login.aspx
Elimu Sacco Mobile Banking
Elimu Sacco provides Mobile Banking. This is provided when you register with the Sacco. Contact the Sacco for more details.
Elimu Sacco Busia BranchElimu Sacco Contacts
HEAD OFFICE
Elimu House, South B ,Mubiru Road
P.O. Box 10073 – 00100,
Tel:+254 727013047/+254 739599354
Email: info@elimusacco.com/elimusacco@gmail.com
Front Office Branches
Elimu Sacco Nairobi Branch
Elimu House, South B, Mubiru Road
P.O. Box 10073-00100,
GPO Nairobi.
Tel:+254 778452968/+254 727013047/+254 739599354
Email: nairobifosa@elimusacco.com
Elimu Sacco Lodwar Branch
Kailongkol House,
P.o Box 65,
Lodwar.
Tel:054-21241 Mobile: 0725136390 Fax:054-21020
Email: lodwarfosa@elimusacco.com
Elimu Sacco Homabay Branch
Luore Plaza,
P.o Box 437,
Homabay.
Tel:059-22406 Mobile: 0771709291 Fax:054-21020
Email: homabayfosa@elimusacco.com
Elimu Sacco Busia Branch
Ingonyera Plaza, 3rd Floor, Room 2,
Tel 055-22013 Mobile 0726383837/020266455 Fax:055-22012
Email: busiafosa@elimusacco.com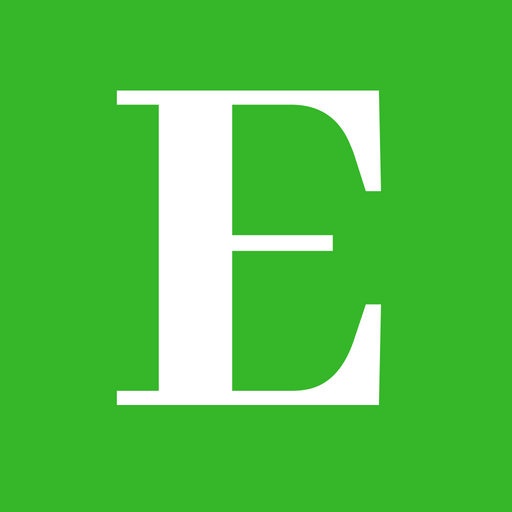 Elimu Centre is your one-stop-shop for all your education informational needs and much more.
Follow us at Elimu Centre