Looking for Marketable Courses in Kenya or Marketable Careers in Kenya? Today we are going to look at some of the Marketable Courses in Kenya that you can per sue.
It's of great concern that approximately three million Kenya, out of 42 million Kenyans, are the only people who are employed in the formal sector. Following a recent study at Kenya's employment rate, we were able to highlight the marketable Careers in Kenya. Although education is important, it should be notable that some careers are more preferred than others.
Marketable Courses in Kenya
Medical
Kenya is facing a big challenge in the medical sectors, currently there are approximately eight thousands (8,000) registered Doctors and thirty three thousand (33,000) registered Nurses.
The most worrying thing is that the ratio of registered doctor to their patient is approximately one is to five thousands (1:5000), a shortage of over fifty thousand Doctors and Nurses .A Bachelor of Medicine & Surgery and Bachelor of Nursing are the courses that students who aspire to join medical should pursue.
Computer Science and Information & Technology
The world has become a global village. Every sector in the economy requires the use of modern technology for easier operation. A person with a Bachelor of Science-Computer Science can be able to do several functions such as programming, System security, Computer maintenance, Network Management, Web-design etc. This improves the employment rate for all holders of these course
Read: Improving the Memory Level during Examination time
Engineering
Engineering jobs are expected to grow, though some types of engineering will do better than others. Courses included in this category are mining, construction, geomantic, mechanics, electronic, civil, electrical, mechanical, geospatial computer and software engineering.
Engineers have a technical specialty that can help Kenya to achieve vision 2030 by developing infrastructure such as road networks, water reservoir, treatment plants, chemical plants, Automotive manufactures, Pharmaceutical etc.
Business related Degrees
Business courses are largely based in Finance, Sales and Marketing, Accounting & Auditing, Procurement, Supply & chain management, Insurance and Human resource.
Some business courses are more marketable, for example demand for financial analysts is growing rapidly, and the main reasons for this is that investment is becoming increasingly complex and global in nature, and the amount of assets that require expert management is rising.
Law
Kenyans economy is anticipating the expansion of the economy where the service industry may take centre stage; demand for legal services is expected to grow. This would possibly mean more training and work opportunities for lawyers
Communication and Public relation
Every organisation in Kenya is feeling the impact of Internet usage. Many customers today want to be associated with their favorite organisation in social media like Facebook, Twitter, Google, My space etc. This creates a need for Communication officer or Public relation personnel to handle the increased need to interact with the client.
Although communication is wide and can be done by various people, a specialist is required to handle the all matter in a similar angle. As a result a degree in communication comes handy
Economics Degree
Economics graduates are very important in every developing economy like Kenyans. This is because they assist in laying down economic strategies needed to sustain the economy.
Many economists work in academia, teaching at universities and conducting research. Others provide consultancy services and work for think tanks, also known as policy institutes, where they perform research and engage in advocacy for economic policy
Read: Least selected degrees by Kenyan Students
Some Questions most people Ask
is industrial chemistry marketable in Kenya?
is biochemistry marketable in Kenya?
is biochemistry marketable in Kenya ?
is geospatial engineering marketable in Kenya
is analytical chemistry marketable in Kenya
is construction management marketable in Kenya
is public relations marketable in Kenya
is statistics marketable in Kenya
is computer science marketable in Kenya
is criminology marketable in Kenya?
is economics marketable in Kenya
is mechatronic engineering marketable in Kenya
is quantity surveying marketable in Kenya
It all depends on which angle you take it. There are lots of job opportunities.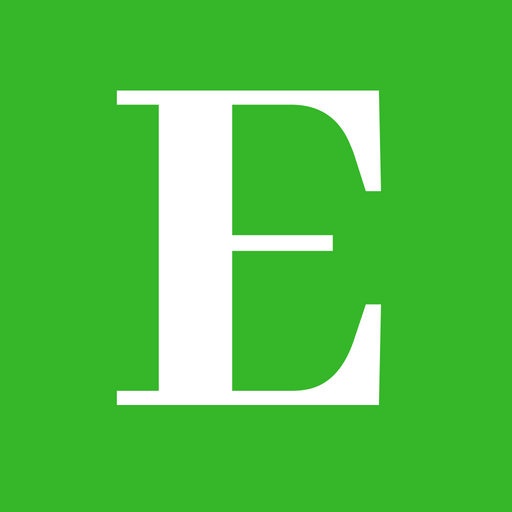 Elimu Centre is your one-stop-shop for all your education informational needs and much more.
Follow us at Elimu Centre