Nacico Sacco – Contacts & Branches: NACICO Co-operative Savings and Credit society limited was established in 1975. The SACCO'S Principal activities are:
Mobilization of members' savings
Providing credit services
Management of NACICO Plaza
The majority of the SACCO membership is from the Nairobi City County, the SACCO recently opened the common bond which has seen the SACCO expand to new territories. The current Membership is over 14,000 In the past 10 years, the performance of the SACCO has seen marked improvement making it one of the most recognizable co-operative institutions in the country.
Nacico Sacco Paybill Number
Nacico Sacco Paybill Number is 914050
Nacico Sacco Mobile Banking
Registration is only applicable to Sacco Link Cardholders. The following are the instructions on how to transfer cash to M-Co-op Cash, Co-op Bank Account, Sacco Account or other Bank Accounts:
Dial *667# or open the M-Coop Cash App
Select 'Fund Transfer'
Choose an option from the menu
Nacico Sacco USSD Code
Nacico Sacco USSD Code is *667#
Deposit cash into your savings or shares account by following these simple instructions:
Savings Account:
Go to the Mpesa Paybill Menu
Enter the Nacico's Business Number: 914050 and click 'OK'
Under Account No enter your National ID Number and click 'OK'
Enter the amount you wish to transfer and click 'OK'
Enter Your Mpesa pin
Await confirmation message
Go to the Mpesa Paybill Menu
Enter the Nacico Business Number 914050 and click 'OK'
Under Account, type the word 'SHARES' and click 'OK'
Enter the amount you wish to transfer and click 'OK'
Enter Your Mpesa pin
Await confirmation message
Nacico Sacco Branches
Nacico Sacco Kisumu Branch
Nacico Sacco City Hall Branch
Nacico Sacco Makadara Branch
Nacico Sacco Mombasa Branch
Nacico Sacco Contacts
Contact us
Nairobi (HQ)
Nacico Plaza, Landhies Road
P.o Box 34525-00100
Nairobi, Kenya.
Mobile: 0717 056287, 0736730936
Email: info@nacicosacco.coop, customerservice@nacicosacco.coop
CITY HALL
Nacico Sacco Savings and Credit Society
City Hall, annex,
P.o Box 34525-00100
Nairobi Kenya
Tel:0725 462 087
Makadara
Next to DCs office,
P.o Box 34525-00100
Nairobi Kenya
Tel:0725 460 189
Mombasa
Mombasa, Jubilee Insurance Building.
Mombasa Kenya
Tel:0716 084 582
Kisumu
Pioneer House, Oginga Odinga street
P.o Box 7302-40100
Kisumu, Kenya
Tel:0716 083 584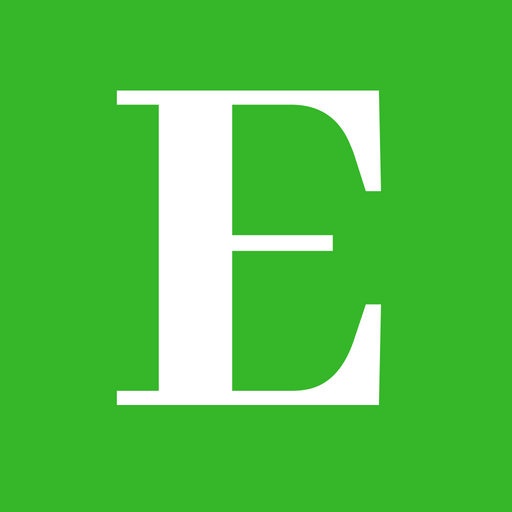 Elimu Centre is your one-stop-shop for all your education informational needs and much more.
Follow us at Elimu Centre