Yetu Sacco – Contacts, Loans, Mobile Banking, Paybill, Branches: Yetu Sacco was formed by tea farmers who came together in 1990 in an effort to try and help themselves. It was officially registered with the ministry of co-operative on 23/09/1991.
Who Can Join
Below are but a few people who can join our fast growing organisation.
An individual
Organisations, schools, business, institutions and churches
Registered cooperative societies and organisations
Self help groups
Yetu Sacco Mobile Banking
M-SACCO is a special product designed to help our members Transfer, Deposit, Withdrawal, borrow money etc at their door steps.
Yetu Sacco Loans
Biashara Loan
Mapato Loan (Salary Based Loan)
Msingi Loan (Farm Based Produce)
Elimu loan
Kilimo Loan
Daraja Loan (Assets Financing)
Yetu Sacco Contacts
Yetu Sacco Society Ltd
P.O.Box 511 – 60202, Nkubu.
Call Today: (254) 06450-51399
Mobile:0724114444
Email Today:info@yetusacco.co.ke
Website: www.yetusacco.co.ke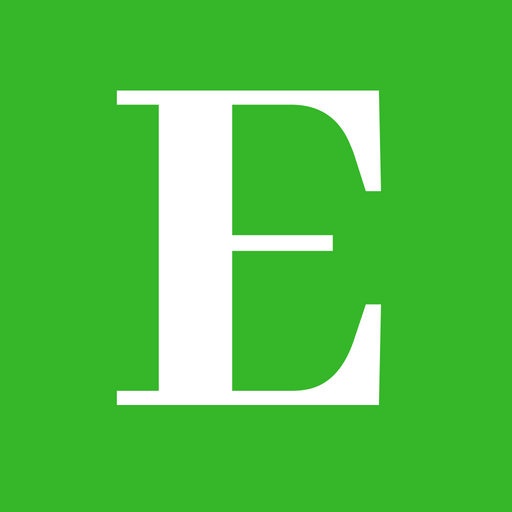 Elimu Centre is your one-stop-shop for all your education informational needs and much more.
Follow us at Elimu Centre