Wananchi Sacco – Contacts, Loans, Mobile Banking, Paybill: Wananchi Sacco Society Ltd mission is to provide well researched financial products and services to economically active Kenyans through well-interlinked branches for them to achieve their social-economic needs.
Wananchi Sacco Loans
Wananchi Sacco Othaya Branch
Wananchi Sacco Nyeri Branch
Wananchi Sacco Karatina Branch
Wananchi Sacco Chaka Branch
Wananchi Sacco Mweiga Branch
Wananchi Sacco Subukia Branch
Wananchi Sacco Mirangine Branch
Wananchi Sacco Gakindu Branch
Wananchi Sacco Nakuru Branch
Wananchi Sacco Loan Products
Development Loan
School Fees (Tea Farmers)
School Fees (Non Tea Farmers)
Tea Advances
Salary (Mshahara) Loan
Pension Loan
Coffee (Kahawa) Advance
Emergency Advance
Short Term Loan
Business Loans
Milk Advance
Wananchi Sacco Saving Products
Akiba Jipange Savings Account
Fixed Deposit Account
Toto Junior Account
Sherehe Account
Investment Account
Wananchi Sacco Mobile Banking
Wananchi Sacco Mobile Banking enables you to bank using your mobile.
Wananchi Sacco Paybill Number
Wananchi Sacco Paybill Number is 899410
Wananchi Sacco Contacts
HEAD OFFICE
Wananchi Sacco Building Othaya Kiriaini Rd
P.O. Box 910-00106, Othaya.
0722 299 265
…
NYERI BRANCH
P.O. Box 1905, Nyeri.
0725 454 019
…
KARATINA BRANCH
P.O Box 2002, KARATINA.
0728 119 971
…
CHAKA BRANCH
P.O Box 190, KIGANJO.
0721 820 356
…
MWEIGA BRANCH
P.O Box 139, MWEIGA.
0716 431 965
…
SUBUKIA BRANCH
P.O Box 222-10109, NAKURU.
0700 348 062
…
MIRANGINE BRANCH
P.O Box 57-20124, MIRANGINE.
0700 876 505
…
GAKINDU BRANCH
P.O Box 66-10111, GAKINDU.
0714 885 610
…
NAKURU BRANCH
P.O Box 18848, NAKURU.
0719 200 050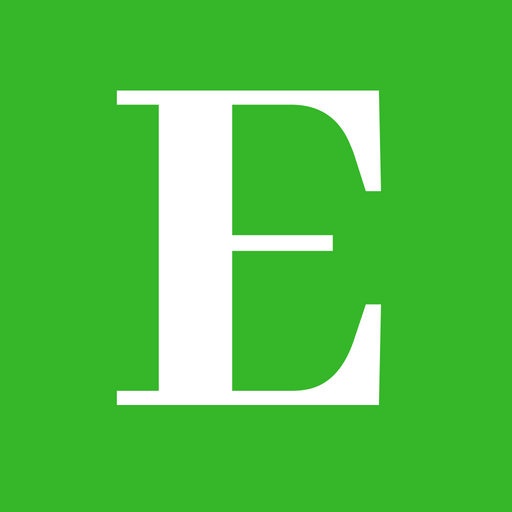 Betty is a qualified teacher with a Bachelor of Education (Arts). In addition, she is a registered Certified Public Accountant. She has been teaching and offering part-time accounting services for the last 10 years. She is passionate about education, accounting, writing, and traveling.