Looking for KAG EAST University Courses, Fees Structure, Admission Requirements, Application Form, Contacts. Find more details on KAG EAST University below
KAG EAST University
KAG EAST University was founded in 1968 in Arusha, Tanzania. It was called Northern Tanzania Bible School. The school opened the present Buru Buru campus in Nairobi in 1979 and the name was changed to East Africa School of Theology.
KAG EAST University has expanded to other parts of the country. In addition to the main campus in Buru Buru, EAST has an extension campus in Kisumu, Cohorts in Malindi, Mombasa and Kitale and in Kitengela.
Mission Statement
KAG EAST University is a Pentecostal training center shaping servant leaders for strategic global impact through Spirit-empowered life and ministry.
Vision
EAST will be a premier Pentecostal university for training people for relevant ministry. It will be recognized throughout Africa for the following distinctives
•    Graduates who are servant leaders full of the Holy Spirit
•    Faculty that are distinguished for their writing, research and teaching in ministry fields
•    Programs which address present and future needs of the church reaching the unreached and discipling believers, and
•    Campuses which fit the mission by providing beautiful, spacious and spiritually conducive places for learning
EAST Core Values
•    Christ-centered Jesus Christ, the Savior and Lord, is the ultimate focus and purpose of EAST. He is the supreme model, demonstrating a life of genuine integrity, holiness, and biblical servant leadership – Philippians 2:5-11.
•    Biblical The Holy Bible, the inspired Word of God is the basis for our faith and practice. It is the authoritative foundation of EAST, defining our purpose and essence – 2 Timothy 3:16.
•    Pentecostal Rooted in the principles and practice of Pentecostal theology, EAST creates an atmosphere to experience the power of the Holy Spirit, allowing people to fulfill the purpose of – Acts 1:8: 2:1-4.
•    Missional Passionate for the Mission of God, (missio Dei), EAST equips cross-cultural servants to strategically engage the nations with the transformational Gospel of Jesus Christ to the glory of God – Genesis 1:28; Matthew 28:16.
•    Educational In a tradition of academic excellence emphasizing creative thinking, cultural relevance, community influence, and Christian spirituality, EAST develops scholars through research, teaching, and praxis – Colossians 3:23; 2 Timothy 2:15.
Courses offered at KAG EAST University
Courses offered at KAG EAST University. The university offers the following programmes
1.    Bachelor of Arts in Biblical Studies
2.    Bachelor of Arts in Church Educational Ministries
3.    Bachelor of Arts in Intercultural Studies
4.    Master of Arts in Ministerial studies in collaboration with Global University
KAG EAST University Fees Structure
KAG EAST University Fees Structure. The fees structure depends on the course that you are undertaking at the time of application.
Contact the university using the below contact information for more details
KAG EAST University Admission Requirements
KAG EAST University Admission Requirements varies depending on the course you want to apply.
For further information. Contact the university using the below contact information for more details
KAG EAST University Contacts
P.O. Box 46328-00100
Nairobi, Kenya
Tel: (+254)020-7785562/(+254)-020-7783015
Cell: +254-712-430909/+254-736-666218
Email: admissions@east.ac.ke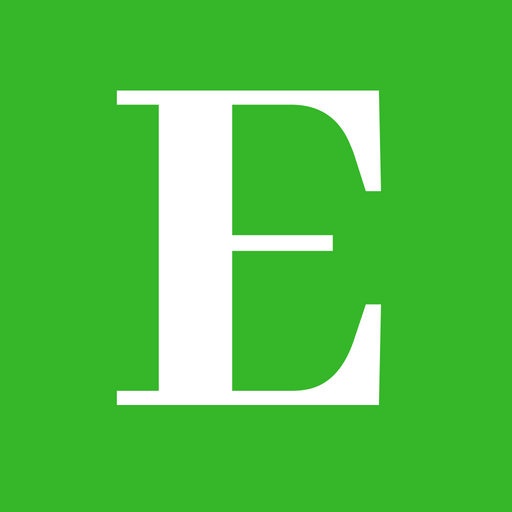 Elimu Centre is your one-stop-shop for all your education informational needs and much more.
Follow us at Elimu Centre