Vision Africa Sacco – Contacts, Loans, Mobile Banking, Paybill No: From our humble beginning in 2004, Vision Afrika Sacco ltd formally Gilgil Sacco ltd was registered as a saving and credit co-operative society on 22nd November 2004 CS No. 10624. A pioneering group of traders in Gilgil came with an idea of pooling their resources together to create a basket from where they could access loans at affordable rates and avoid the exploitative mushrooming shylocks and financial institutions.
The Sacco on reception intended to serve its clientele under open membership comprising mainly of Traders, Farmers, Juakali, Artisans, Transporters, Bodaboda and Employees within Gilgil division and hence the name Gilgil Sacco Ltd. The Sacco later adopted the name Vision Afrika Sacco Ltd on 23rd December 2010 when the by-laws were amended to expand the area of jurisdiction to Nakuru and Nyandarua counties to be in line with its growth and expansion strategy. The society has grown in leaps and bounds and currently serves over 19000 members.
Vision Afrika is among the various Sacco's in the country with FOSA services that have been granted licence to operate by the Sacco Societies Regulatory Authority (SASRA) to roll out banking services. This therefore means that Vision Afrika has met the standard requirements as spelt out by SASRA. Recently the Sacco is operational with its website which allows members to interact with society anywhere in the world.
The Sacco is managed by a board of directors structured into various committees. The day to day running of the Sacco is done by the CEO and the staff.
The Head Office is located at Nakuru Rajdeep House opposite Generation House along Kenyatta Avenue. The head office formerly in Gilgil was moved to Nakuru on 1st September 2013, as a move to improve service delivery in readiness for countywide expansion.
The Sacco has currently three fully operational branches, Gilgil Imani house, Nakuru Rajdeep House and Naivasha next to Diplomat House. All this is aimed at bringing the services closer to our clients.
Vision Afrika's five-year strategic plan is operational and this will take the Sacco to the year 2021.
Vision Africa Sacco Branches
Vision Africa Sacco Nakuru Branch
Vision Africa Sacco Naivasha Branch
Vision Africa Sacco Gilgil Branch
Vision Africa Sacco Molo Branch
Vision Africa Sacco Paybill
Paybill Number Nakuru is 913812
Paybill Number Gilgil is 913810
Paybill Number Naivasha is 913811
Vision Afrika Housing Paybill Number Nakuru is 779609
Vision Africa Sacco Contacts
Vision Africa Sacco Society Ltd
Address:
Head Office | Nakuru Branch
RAJDEEP HOUSE
OPP GENERATIONS HOUSE
KENYATTA AVENUE
P.O. Box. 18263-20100
Nakuru
Email:
visionafrika@gmail.com
Phone:
+254 716291514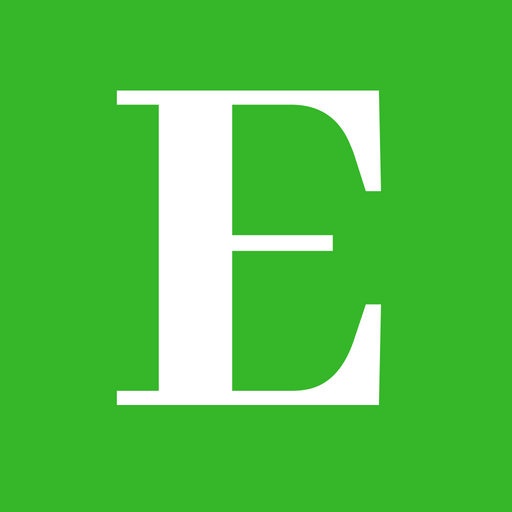 Betty is a qualified teacher with a Bachelor of Education (Arts). In addition, she is a registered Certified Public Accountant. She has been teaching and offering part-time accounting services for the last 10 years. She is passionate about education, accounting, writing, and traveling.