Retirement Farewell Message to Coworkers: What is a good retirement message? Or how do you wish someone a farewell on retirement? To answer this question, you must understand what you want to express to the retiree. Farewell message to colleague's retirement can also be a form of appreciation, retirement wishes, or inspirational retirement quote.
As the retiree begins another stage in their life, your retirement message can inspire him or her to transition well.
Below are some of the best happy retirement wishes. Once you go through the article you will have some ideas on what to write on a retirement card.
Retirement Farewell Message to Coworkers
You have walked a marvelous journey and I am wishing you all the best as you go for your retirement.
There are lots of fun things waiting for you after your retirement, hope you will enjoy your retirement.
You deserve fun and relaxing times after impacting the lives of so many people in the workplace. Best wishes to you
You are a wonderful coworker; no words can be enough to appreciate you as you go retirement. Happy retirement to you.
Happy retirement to one of the greatest coworkers. You will forever be missed
As you go for your retirement, keep in mind that your good work will be forever appreciated and remembered.
Thank you for being a great workmate. May you have a fulfilling and fun retirement
Your experience and knowledge have not only impacted our life, but they will also continue to touch other people's lives. Enjoy your retirement
Retirement Message to Coworker
I wish you could stay longer after the wonderful work experience I have had with you around. May this stage in your life continue to add some joy to your life.
Time flies so fast, I can't believe you are finally leaving the company. Congratulation on 35 years of work experience. Happy retirement to you.
Thank you for being one of the workmates who touched my life in one of the best ways. Best wishes to you. Enjoy every moment of retirement.
It is hard writing a farewell message to one of the best coworker, I will surely miss you. Happy per
It is yet to dawn in my mind that you are soon becoming a retiree. Having you as a workmate was one of the best experiences in my work life.
Happiest retirement to you, hope you will catch up with your best plans beyond your office time.
Cheers to a wonderful retirement, you still have lots opportunity to do what you love best.
Retirement Card Messages for Coworker
You are at your best time to start another fun and relaxing stage in your life. Enjoy!
Let this retirement be another door for you to see life in a better way. Happy retirement my dear
Now you have no tight schedule and meeting to hinder you enjoy life in the calmest way. Enjoy every part of your new life.
You have an excellent boss, you showed us how to achieve the best. Thank you for being a wonderful boss and congratulations on your graduation
After much effort and hard work, it is time to welcome your retirement. Cheers to many happy moments
As you retire, I take the time to appreciate the time you helped me make my plans possible. Congratulations on your retirement.
Cheers on your retirement! Now there will be no more end of leave day. You have enough time to checklist all your retirement plans.
Happy retirement! As you leave the office, your kind words will still remain in my heart
You tomorrow will be better and your retirement will add more sunshine to your life. Happy retirement to you.
Retiree Message to Coworkers
You have been wonderful team to work with. Hope you will continue with the good work we started.
As I leave, I am wishing you the best. I have numerous memories to appreciate you for bringing a smile to my face.
I can only describe you as a second family that allowed me to be the best I could ever be. Best wishes to you as I leave for my retirement.
The work experience in this company has impacted positively. I am a better person and I have many lessons to carry to my retirement.
I appreciate every one of you for the support you showed me during the time we have worked together. You are the best
Hello team, after all you've done for me, I have a lot to thank you for. Continue with the great work.
Walking the journey in my career has been memorable because of the opportunities to change the world with wonderful team like you. Best wishes to you.
Final Thoughts
After years of working together with a colleague, it is only expected that at one time someone will be retiring. Retirement wishes are good way to bid a workmate goodbye. The above retirement farewell messages to a coworker will help you come up with best message.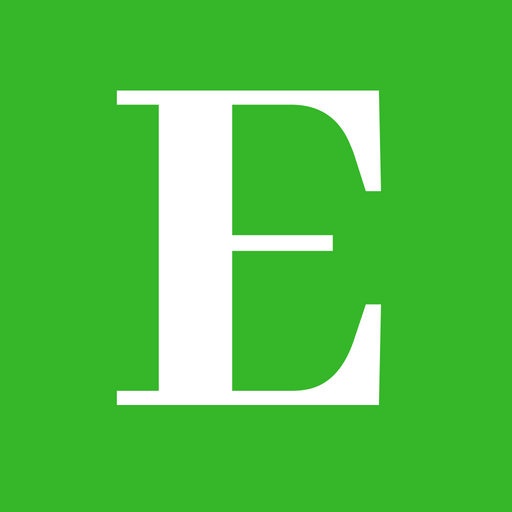 Betty is a qualified teacher with a Bachelor of Education (Arts). In addition, she is a registered Certified Public Accountant. She has been teaching and offering part-time accounting services for the last 10 years. She is passionate about education, accounting, writing, and traveling.