Life After Retirement Quotes: Life after retirement can be interesting and fun. This means that many things can be enjoyed depending on one's dreams and aspirations. If you know someone who is getting into retirement, you can share one of the below quotes for retirement life.
Life After Retirement Quotes
"The end of a career is not the end of life; rather, it is the beginning of a new and exciting way to journey life from a different angle." Unknown
"Retirement is a wonderful chance to enjoy the simple things in life that often go overlooked during a busy career. "Unknown writer.
"Life after retirement creates a perfect time to discover a hobby or skill that has always interested you."
"To enjoy life after retirement, be ready to take risks, discover new paths, and reinvent yourself." Unknown
"Some of the best inventions in the world have been created during retirement. Retirement is not about quitting; it's about creating a new life." – Unknown
"Retirement is the time when you can finally pause and appreciate the beauty of the world around you." Unknown
Read: Retirement Quotes for Woman
Best Retirement Quotes
"Once you retire, life opens a beautiful door for someone to discover the world in a better view."
"After retirement, life should get better, no more rush hours and work timelines."
"Retirement is a time of bliss; lots of things still await to be discovered."
"After a busy work life, retirement allows you to spend more time doing the things you love"
"After retirement, one must accept that one door has closed, and another one has opened."
Read: Retirement Farewell Message to Coworker
"Retirees only become better if they take time and transfer the knowledge gathered over years."
"Retirement creates an opportunity for one to continue shining their light more brightly."
"The freedom that comes with retirement creates a chance for personal growth and development."
"In retirement, you realize there are more things to life than chasing money and career goals."
"After retirement, 3 to 4 times a week I enjoy waking up and not having to go to work."
"Once you retire you get out of the rat race, but you have to learn to get along with less cheese." –Gene Perret
Read: Retirement Wishes for Teachers and Mentor
Motivational Quotes for Retirement
"As a retiree continues to build their legacy, there is no better way than giving back to society and mentoring the lives of the young people."
"As you say start enjoying your pension, and say yes to the opportunities that make you smile often."
"Retirement, a stage in life when you have no boss, no pay but less stress and more time!" –Unknown
"As retirement age sets in your life, it doesn't mean the road is ending, but it is only turning."
"A peaceful retirement is where one can spend the rest of his days surrounded by the love he deserves."
"Once you retire focus on being a servant and doing what you love, and that's helping others."
"At a certain point in one's life, once you refuse to retire when the ovation was loud, you'll find yourself neck deep into confusion that'll ultimately retire you into oblivion." Adamu Garba II
"Say goodbye to tension and hello to your pension." –Unknown
Retirement: Retirement Messages to a Friend
Inspirational Quotes About Retirement
Retirement requires one to rediscover their purpose in life and choose to achieve the best.
As you start your first job, start also planning for your retirement and you will never worry when the time comes.
Always remember the position you have is only yours momentarily, in the workplace no one is irreplaceable.
If you start doing the things you love early you will never have to retire from it"
As you grow in your career be a leader who creates other leaders so your impact will be long after you retire"
Investing in your career is important but more important is investing in yourself and your family since one day the retirement door will force you out"
Read: 100 Positive Behavior Quotes for Students
Final Thought: Life After Retirement Quotes
If you are getting into your retirement age, or you have retired, the above quotes will inspire you in one way or another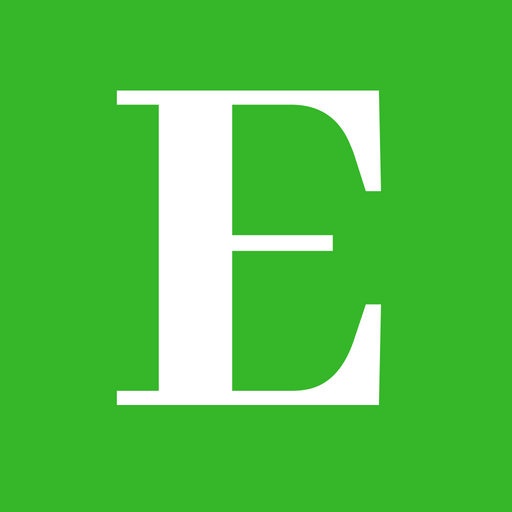 Betty is a qualified teacher with a Bachelor of Education (Arts). In addition, she is a registered Certified Public Accountant. She has been teaching and offering part-time accounting services for the last 10 years. She is passionate about education, accounting, writing, and traveling.