Graduation Quotes for Her: As she graduates, shares some of the best quotes that will are inspiring.
Graduation Quotes for Her
1. "She believed she could, so she did." – R.S. Grey
2. "She remembered who she was and the game changed." – Lalah Delia
3. "She is clothed in strength and dignity, and she laughs without fear of the future." – Proverbs 31:25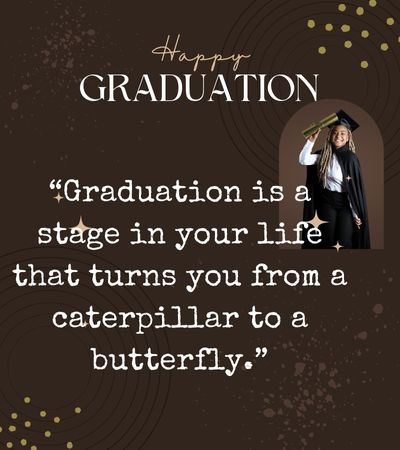 4. "Education without good character is destined to only take you where integrity is not needed"
5. "Success will not come to those who always seek permission."
6. "If you make the best out of every situation, greatness will not be far away."
Read: Funny Graduation Captions for Boyfriend
7. "An educated mind is a creative mind that does not fear being criticized."
8. "If you are not a risk taker, you can only settle for the ordinary."
9. "Education is the key to life, it will open doors for attaining the best."
10. "After graduation be ready to exercise your brain muscles to think and dream bigger."
11. "Graduation is a stage in your life that turns you from a caterpillar to a butterfly."
12. "School educates the students but at the end of the day what is learned is that which can be remembered and utilized in life."
13. "What you learn no one can take it away from you, so learn well."
Read: Quotes to Graduating Daughter
Graduation Message for Her
1. Congrats to the smartest grad in my life
2. After hard work, come good results, cheers to a happy graduation
3. Time to celebrate for the graduate has successfully finished the race
4. We couldn't be prouder of you, congratulations
5. To the grad who settled for nothing but the best, happy graduation to you
6. As one door closes in your life, another one is being opened. Congrats
7. Congratulations and best wishes as you take the adventures of your life
8. Congrats on chasing your dream to the end
9. Have a memorable graduation with lots of celebration for your achievement.
10. Congrats on your graduation, you are a good epitome to those around you
Read: Sons Graduation Quotes
Conclusion: Graduation Quotes for Her
The above quotes will brighten her graduation and make it memorable.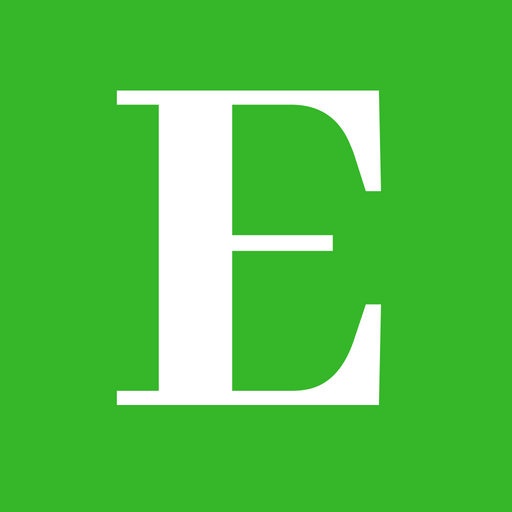 Betty is a qualified teacher with a Bachelor of Education (Arts). In addition, she is a registered Certified Public Accountant. She has been teaching and offering part-time accounting services for the last 10 years. She is passionate about education, accounting, writing, and traveling.