Online Bachelor's Degree in Psychology: Online Bachelors in Psychology. Studying human behavior and way of thinking can be very interesting. A bachelor degree in psychology is good way to start a career in this area. The program allows one to gain full understanding of different personalities. For example, persons involved in working with children can focus in child psychology to gain know-how on how kids reason and grow. This degree is not a limiting course as if can become a foundation for additional training. For instance, a psychology working in a school set can still pursue a degree in education.
Online Bachelor's Degree in Psychology
Bachelors in Psychology Course work
Bachelor of psychology offers a broad study of different areas but the most common areas include child psychology, research methodology in psychology, memory and cognition, abnormal psychology, sensation and perception, social psychology and theories of personalities. While the requirements can differ significantly from one psychology program to another, most programs need you to complete several general courses, core psychology courses and electives.
Benefits of Online Bachelors in Psychology
The program gives learners a vital understanding of people's behavior. A graduate is can also able to apply the knowledge learned to improve personal development, communication skills, resolve problems, make decisions, and personal interacts.
Factors to consider when selecting University offering Online Bachelor's Degree in Psychology

Selecting the University to study for an online degree can sometime be demanding. Before one can register for a bachelor in psychology online, it is prudent to research about the institution offering the program to ensure it is accredited by a recognized accrediting organization.
However, some of the best ways to choose these universities is to survey each institution in terms of infrastructure, resources, referral by other students, the amount of fees charged and admission requirement.
Universities to study online degree in Bachelors in Psychology
Some of the University offering online Bachelors in Psychology includes:
•    Arizona State University
•    Colorado State University
•    University of Central Florida
•    Ashford University
•    Drexel University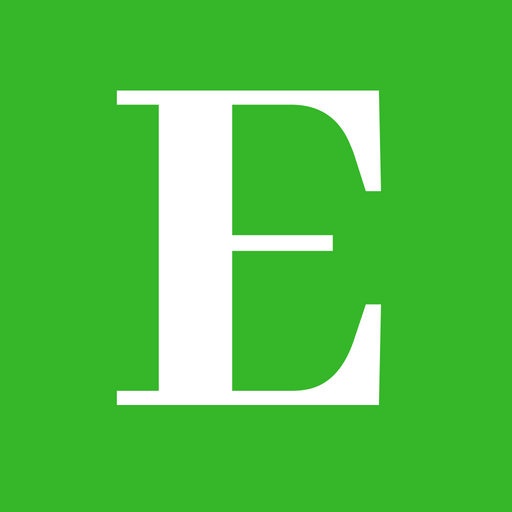 Betty is a qualified teacher with a Bachelor of Education (Arts). In addition, she is a registered Certified Public Accountant. She has been teaching and offering part-time accounting services for the last 10 years. She is passionate about education, accounting, writing, and traveling.