Online degree in Computer Science: Computer science is one of the rapid growing fields in the world. In fact job openings for graduates with computer science will rise by approximately 20 percent up to 2025.  For future computer science students there is much to expect. In order to meet the growing need for the course, lots of universities are now offering the same through online study. Learners can now select computer science and more hybrid computer courses that meet their needs.
Course outline for online degree in computer science
Computer science concentrates on areas that will enlighten students with the various areas of knowledge including programming, graphics, computer networks, computer systems, data security and management etc. These courses will enable the students to develop a well-founded knowledge to handle and sustain the fast technological change we encounter daily.
The course also creates a practical experience to link the theoretical study and practical work. At the end students are able to deal with an extensive variety of software, hardware technologies and any related applications.
Prospective careers for computer science graduates
With a degree in computer science some of the positions to look out for include software engineer, online security manager, software designer, computer programmer, system analyst etc. The best thing about this field is that it rewards one with the best paying jobs.
Online degree in Computer Science admission requirement
In addition to specific University minimum requirements, a student pursuing computer science must be good in mathematics, have good intellectual capability and ability to solve problems independently. Some universities have interviews to understand the applicants' capabilities.  The reasons why ones capabilities in mathematics is required is because computer science requires lots of computing.
Factors to consider when selecting University offering online bachelor's degree
Choosing the University to study for an online degree in computer science can sometime be challenging. Before one can get admission it is practical to research about the institution offering the program to ensure it is accredited by a well-recognized accrediting association. In addition one can also look at the institutions resources, teaching staff, infrastructure, fees and any other admission requirement.
Universities offering online degree in computer science
Some of the universities offering online degree in computer science include
University of Illinois at Springfield
University of Minnesota
Colorado Technical University
Walden University
Liberty University
Franklin University
University of MassachusettsSouthwestern College
University of Oklahoma
Milligan College
University of Maryland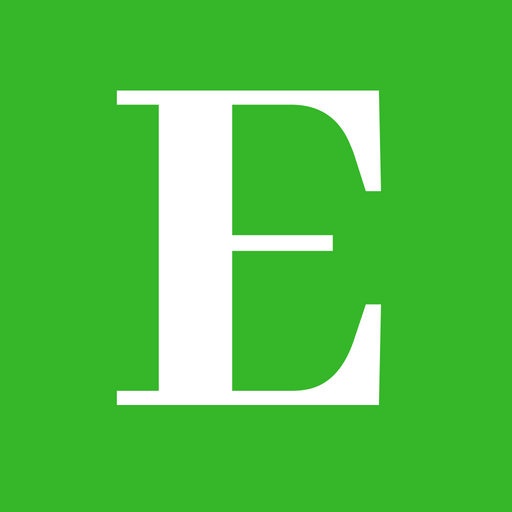 Elimu Centre is your one-stop-shop for all your education informational needs and much more.
Follow us at Elimu Centre