Nation Sacco – Contacts, Loans, Mobile Banking, Paybill, Branches: Nation Sacco Society Ltd was registered in September 15th 1975 with a main purpose of affording members an opportunity to accumulate savings and deposits and thereafter providing them with credit facilities at a fair and reasonable interest rate to better their economic wellbeing.
The society has grown tremendously in the last ten years in terms of membership and product & services range. This period has seen introduction of banking services popularly referred to as FOSA activity which has enabled the society to offer convenient services under one roof conveniently and efficiently.
Coupled with a reliable back end software, the society has also ventured into mobile banking platform(digital) which has made it easy for members to access our services on a 24/7 basis.
Nation Sacco is therefore a Deposit Taking Sacco (DTS), Licensed and Regulated by the Sacco Society Regulatory Authority (SASRA).
We offer a commitment to personalized service for our clients. If you have further questions or need help with our products/services, please complete our quick form along side. A team member will return your message as soon as possible.
Nairobi, KENYA
Nation Sacco Paybill Number
Nation Sacco Paybill is 895790
Nation Sacco Mobile Banking Number
M-Sacco is a mobile banking platform which enables members to transact through their mobile phones at their convenience and therefore has become a channel of choice to many members. To enjoy this solution get in touch with us for registration.
M-Sacco services:
Withdrawal: Allows member to make withdrawals from their FOSA accounts.
Balance enquiry: Members can enquire their account balances for Loans, Shares, Deposits and other FOSA accounts.
Funds transfer: Members can transfer funds from their FOSA accounts to their own FOSA/BOSA deposits or to other members.
Loan repayment: This service allows members to repay their BOSA and FOSA loans.
Utility payments: pay electricity bills, air time topups etc
Mini statement: Members can get a mini-statement for the last 5 transactions
Change Pin: Members can change their Pin numbers as they wish.
Deposit: use the M-Pesa Pay Bill option below:
To make deposit using M-Pesa:
Go to..
Lipa na M-Pesa
Pay Bill
Pay Bill Number: 895790
Account number: put your National Identity Number (ID Number) or your FOSA account number 0101-001-0xxxx (for FOSA) or ID Number and the letters SD (short code for Share deposit, eg 12345678SD)
Nation Sacco Contacts
Cambrian Building, 1st floor Moi Avenue, Nairobi
Tel: (254) 020-2624040
Mobile: (254) 0719-038571
E-mail: nationsacco@ke.nationmedia.com
Mon – Fri: 8:00 AM – 04:00 PM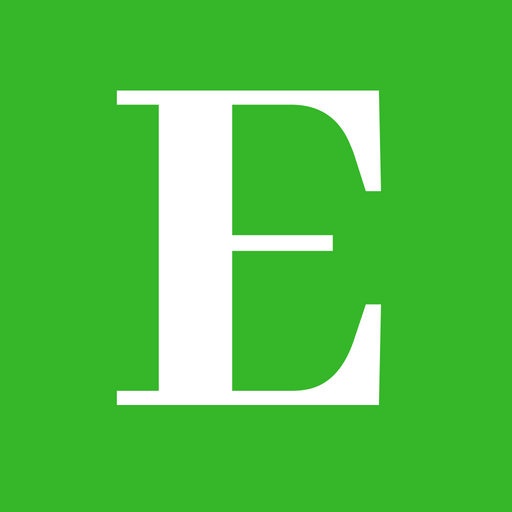 Elimu Centre is your one-stop-shop for all your education informational needs and much more.
Follow us at Elimu Centre