Looking for Nairobi Women's Hospital College Courses, Fees Structure, Admission Requirements, Application Form, and Contacts. Find more details on Nairobi Women's Hospital College below
Nairobi Women's Hospital College
Nairobi Women's Hospital College was formed to cater for the shortage of workers in the country.
The Nairobi Womens Hospital Medical Training College (NWH-MTC) was established in June 2008.
The vision of the college is "Transforming healthcare education in Africa" and to date over 300 students have been successfully trained and certified.
About 35% of their alumni have been absorbed by different hospitals. The College is committed to delivering innovative, relevant and yet much needed healthcare education.
The fully fledged college is located at the Nairobi Womens Hospital Ongata Rongai branch. It provides a conducive environment for the student, with facilities such as library, skills laboratory, classes having state of art equipments.
The NWH-MTC is also recognized and certified by the Ministry of Higher Education (MOHEST). In December 2011, they celebrated yet another milestone when they got approval from the Nursing Council of Kenya to train Kenya Registered Community Health Nursing (KRCHN). The school of nursing has had two intakes in March and September 2012, and is expecting a  3rd intake in March 2013.
We are committed to producing graduates who are passionate about healthcare. Other courses offered includes; Diploma in Community health and HIV/Aids, Certificate in Community health assistant, Mortuary science and Theatre.
1. Diploma in Kenya Registered Community Health Nursing (Nursing Council of Kenya ) for a maximum of 60 trainees
Courses Offered at Nairobi Women's Hospital College
Take a look at the courses offered at Nairobi Women's Hospital College and find one that meets your needs.
Find Nairobi Women's Hospital College courses offered:-
•    Diploma in Kenya Registered Community Health Nursing (KRCHN).
•    Diploma in Community Health and HIV
•    Diploma in Social work and Community Development
Short Courses
Certificate Courses:
Certificate in Community Health
Certificate in Nutrition
Certificate in counseling psychology
Short Courses  
Basic Life Support
First Aid
Advanced Cardiac Life Support
Sexual Assault Forensic Examination(SAFE)
Toto Baby Care
Contact the institution using the below details for more information
Nairobi Women's Hospital College Application Form
You can find or Download Nairobi Women's Hospital College Admission Forms on the college website
Contact the institution using the below details for more information
Nairobi Women's Hospital College Contacts
Nairobi Women's Hospital College
P.O Box 10552
Nairobi
mtc@nwch.co.ke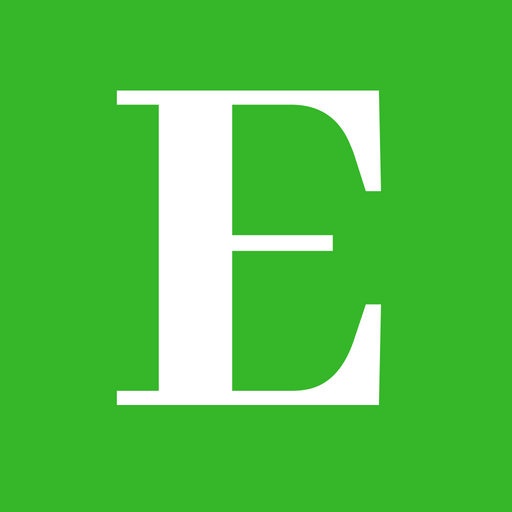 Elimu Centre is your one-stop-shop for all your education informational needs and much more.
Follow us at Elimu Centre