As we look at most popular degree in Kenya it is good to know that every year thousands of students across the country are given the opportunity to select the degree of their choices.
This year more than 88,000 students qualified to join universities both public and private. Out of these choices there are a number who selected certain courses but they will have to look for an optional course because they did not qualify.
Although universities offer many courses this year indicated that there were certain courses that are more popular than others.
Most Popular Degrees In Kenya
Below we have looked at most popular degrees
1. Bachelor of Education-Arts
2. Bachelor of Commerce
3. Bachelor of Pharmacy
4. Bachelors of Arts
5. Bachelor of Quantity Surveying
6. Bachelor of Architectural studies
7. Bachelor of law
8. Bachelor of Science ( Electrical & Electronics)
9. Bachelor of Engineering ( Civil engineering)
10. Bachelor of Medicine and surgery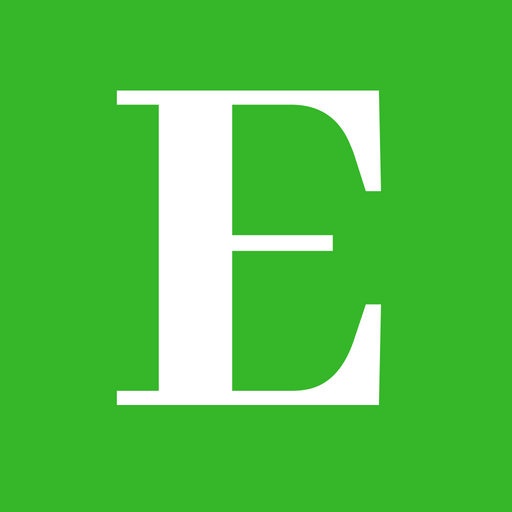 Betty is a qualified teacher with a Bachelor of Education (Arts). In addition, she is a registered Certified Public Accountant. She has been teaching and offering part-time accounting services for the last 10 years. She is passionate about education, accounting, writing, and traveling.