Boarding Primary Schools in Kiambu County: Looking for Boarding Primary Schools in Kiambu County and its environs. Find Kiambu County Boarding Primary Schools for your child.
Some of these schools are both day and Boarding primary Schools.
See Also: Best Private Primary Schools in Kiambu County
Boarding Primary Schools in Kiambu County
Kambui School For The Deaf Primary School
Loreto Primary School
Kaga Academy Primary School
Green Garden Primary
Muguga Complex Academy
Escarpment Primary School
Gathaiti Primary School
Utugi Primary School
Pen Elite Academy Primary School
Karatina Special Unit
Kirigiti Girls Rehabilitation
Marion Farmhouse School
Dagoretti Girls Rehabilitation Primary School
Day and Boarding Primary Schools in Kiambu County
Tharuni Primary School
Early Bird Primary School
Jonathan Memorial Academy Primary School
Limuru Mission Primary School
Umoja Primary School
Limuru Int. School
Kanvale Academy Primary School
Brookhill School
Karoba Jnr Academy
New Hope Preparatory
Grather Academy
Gateway Primary School
Ramos Vision Academy
The Pink Roses Academy
Pcea Komothai Women Guild Sch For Mentally Handica
Andus Academy
Neema Junior Academy
Comejuu Premier Academy
Pleasant View School
Mugumoini Jnr Academy
Starwa Academy
South Mucatha Primary Jnr Academy
Njambi Academy
White Cottage Sch
St Stephens Primary School
Jossy Primary School
Ack Nyathuna Pri
Jeddy Vision Pri
Sathya Sai Primary School
Kijabe Pri
Longonot Academy Sch
St Joe'S Academy Uplands
Lari Hills Academy
Rift Valley Academy Pri
Muthai-Ini Primary School
Lucy Mateson Pry
Precious Site Academy Primary School
Eclat Premier Primary School
Karatina Primary School
Cannan Academy Primary School
Kimende Prestige Academy Pri
Green Cotage Academy
Maria Immaculata E.C Primary
Valley Crest Primary
Gacio Junior Academy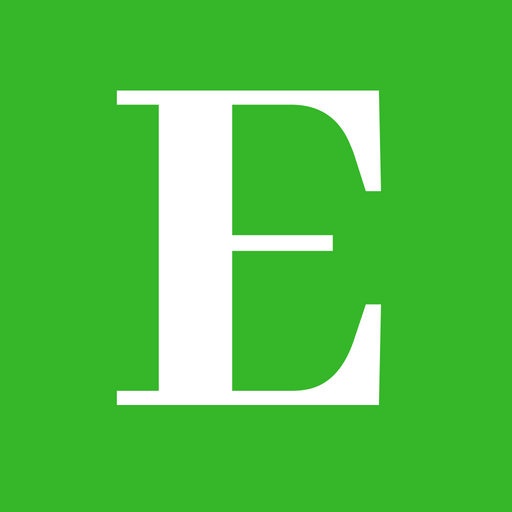 Betty is a qualified teacher with a Bachelor of Education (Arts). In addition, she is a registered Certified Public Accountant. She has been teaching and offering part-time accounting services for the last 10 years. She is passionate about education, accounting, writing, and traveling.