Best private schools in Nyeri County: Nyeri County have the longest history of outshining so many other private schools in the country.
These schools offer the best opportunity for students to learn in the friendliest environment. Not only do they have the best facilities they also show interest in developing the learners' co-curriculum activities.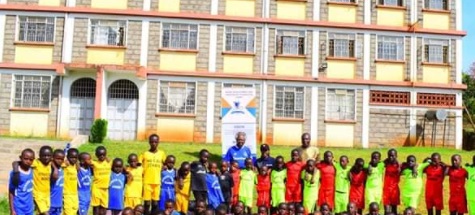 Best private Primary schools in Nyeri County
Although there are many private schools in Nyeri County today we shall only look at the best. They have performed well in the previous KCPE and continue to perform well.
See Also: Best Private Primary Schools In Nairobi Kenya
Brookfield Academy
Consolata Cathedral Primary School
Endarasha Hillside
Gachugu Academy
Lenana Ebenezer Junior Primary School
Moi Nyeri Complex Primary School
Mt Kenya Academy
Ndima Kanini Academy,
Newlight Academy
Ngari Junior Academy
Nyeri Good Shepherd
Nyeri Steiner Primary School
Nyeri Town View Academy
Nyeri Tumaini Primary School,
Othaya Academy
Peak View Academy
Queen of Peace Academy
Shalom Academy
Shining Star Academy
Slopes View Academy
St Benedict Boys Boarding Primary School
St Michael Primary School
St Teresa Girls Primary
Mary's Boys Secondary School
Tetu Girls Primary School
Mary Immaculate
Nyeri Farm View Academy
Nyana Hill Academy
Christopher's
C & J Mt. Carmel School
Best Private Secondary Schools in Nyeri County
Nyeri county has among the best public secondary schools in Kenya. In addition there are other private secondary schools in Nyeri. Below we have looked at some of the best
See Also: County Secondary Schools in Nyeri County
St. Mary's Boys Secondary School
Temple Road Secondary School
Nyeri Baptist School
Nyeri Good Shepherd Academy
Sacred Heart Girls Secondary School, Kiganjo
St Marys Karuthi Secondary School, Othaya
Naromoru Techn Secondary School, Naromoru
St. Pauls Seminary School, Nyeri
If your child gets a chance to join one of this school, you can be assured they are joining a good institution.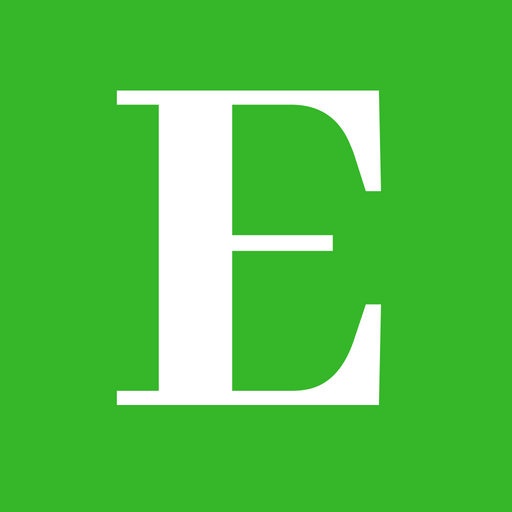 Betty is a qualified teacher with a Bachelor of Education (Arts). In addition, she is a registered Certified Public Accountant. She has been teaching and offering part-time accounting services for the last 10 years. She is passionate about education, accounting, writing, and traveling.