Biblia Sacco – Contacts, Loans, Mobile Banking, Paybill No: Biblia Sacco was formed by under 100 employees of Bible Society of Kenya and subsequently commenced its operations in 1976. It has since grown to a membership of over 4,000 and over 135 units.
The area of operation is in the Republic of Kenya, but for organizations whose headquarters are in Nairobi.
Common Bond
The society serves employees of Christian Evangelical Organizations (units) i.e. Churches, Church sponsored autonomous organizations, Para_Church Organizations, Mission agencies, Christian Welfare groups and Christian NGOs.
Philosophy
To provide competitive and affordable loaning facilities to all members who would otherwise suffer economically. The Sacco operates under the philosophy of Pooling, sharing and prosperity.
Objectives
To mobilize savings and deposits for loan granting to members and productive investments for the benefit of the members.
To promote the economic interests of the members thereby enabling them to increase their standards of living.
To ensure quality service to members.
Principles
The society shall operate under the following principles.
The Lordship of Jesus Christ
Voluntary and open membership
Democratic member control
Economic participation by members
Autonomy and independence
Education, training and information
Co-operation amongst co-operatives and;
Concern for community in general
Biblia Sacco Membership
A person shall be eligible for membership on possession of all the following qualifications:
Should be an employee of a Christian Evangelical organization.
The prospective unit must have at least six or more employees willing to join as members. The organization shall be required to forward a letter of commitment to effect the check off system and awareness to pay from the terminal benefit and dues owed to the Society in the event of termination of employment.
Is not less than eighteen years of age
Is of good character
Is a resident within the society's area of operation
Is willing to abide by the By-laws of the Society
Unit Affiliation
The following information should be forwarded when applying for unit affiliation:
Application/introduction letter. Explain your interest to join, a brief history about the organization e.g. what it does, how it is Christian affiliated etc.
Attach a copy of your last audited accounts
A copy of Certificate of Registration
A copy of Mission/ Faith statement
A list of at least (6) six permanently employed interested would be members showing their designation and signatures for commitment.
Biblia Sacco Portal
You can access Biblia Sacco Login using the link http://portal.bibliasacco.com/
Biblia Sacco Products
•    Normal / Development Loan
•    Salary Advance Instant Loan
•    Sinking Fund Loan
•    Salary Advance Instant Loan
•    Product Loan
•    Insurance Premium Finance
•    Premium Loan
•    School Fees Savings Plan
•    Holiday Savings Plan
•    Retirement Savings Plan
Biblia Housing Co-operative Society
Armed with a desire to empower its members economically, Biblia Sacco created the investment arm of the society christened as Biblia Housing Co-operative Society Ltd, hereafter referred to as BHCS. The mandate of the Housing wing was to venture into investment in land and housing for the benefit of members.
Download Forms
Biblia Sacco Membership Application Form here
Biblia Sacco Savings Registration Form here
Biblia Sacco Loan Application Form here
Biblia Sacco Contacts
Kamirembe place,
Ring Road, opposite Baraton University.
P.O box 7041-00300 Nairobi.
Telephone 2718933, 2724990
Mobile:0721393609, 0733120606
Email:info@bibliasacco.com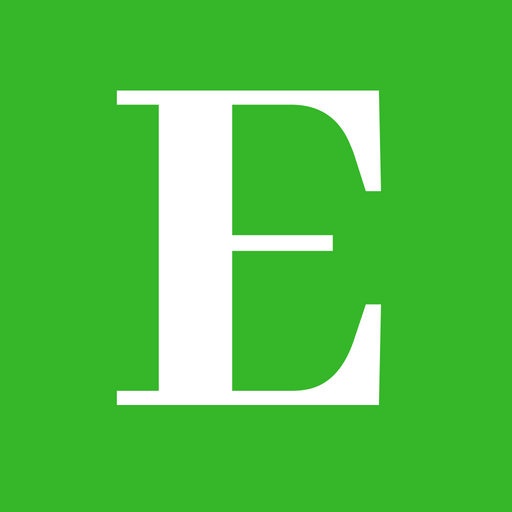 Betty is a qualified teacher with a Bachelor of Education (Arts). In addition, she is a registered Certified Public Accountant. She has been teaching and offering part-time accounting services for the last 10 years. She is passionate about education, accounting, writing, and traveling.