Kitui Teachers Sacco – Contacts, Mobile Banking, Branches, Loan: Kitui Teachers Sacco was founded in 1976 by 11 members with the overall objective of according each other a place to save and borrow funds. Actual lending did not start until 1978.
Initially, membership was restricted to teachers under the employ of the Government of Kenya; but the Society officially changed its by-laws and opened common bond in 2008 to absorb the employees from other government ministries and organizations.
Today, the Society has over 20,000 active members!
Kitui Teachers Sacco Mobile Banking
Dial *882# to enjoy our M-Banking Services
Kitui Teachers Sacco Paybill Number
KITUI TEACHER SACCO Paybill Number is 417125
Kitui Teachers SACCO Branches
Kitui HQ
Mwingi Branch
Mutomo Branch
Kyuso Branch
Mutito Branch
Makindu Branch
Kitui Teachers Sacco Customer Care
You can reach Customer Care through the below number
Customer Care No: 0775 383 227
Email Address: info@kituiteacherssacco.com
Kitui Teachers SACCO Contacts
KITUI TEACHERS SACCO LIMITED
PO. BOX 254
KITUI, KENYA
Telephone: +254 (020) 801 459 6
Email: info@kituiteacherssacco.com
Mwingi Branch
Telephone: +254 (0735) 318 208
Mutomo Branch
Telephone: +254 (0778) 384 338
Kyuso Branch
Telephone: +254 (0796) 697 513
Mutito Branch
Telephone: +254 (0706) 212 124
Makindu Branch
Telephone: +254 (0779) 656 660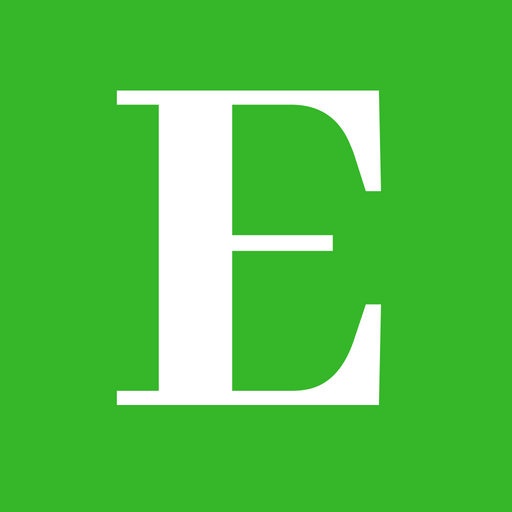 Betty is a qualified teacher with a Bachelor of Education (Arts). In addition, she is a registered Certified Public Accountant. She has been teaching and offering part-time accounting services for the last 10 years. She is passionate about education, accounting, writing, and traveling.