Joan School of Nursing – Courses and Contacts: Find information such as courses offered, alumni reviews and contact information for Joan School of Nursing.
Joan School of Nursing Courses
Kenya Registered Nursing Training
Requirement
KCSE Mean grade C plain or above
Mandatory cluster subjects: Chemistry C-,
Biology Physics/Maths C-,
English/Kiswahili or
Physical sciences, Biological Sciences (C-)
Joan School of Nursing Contacts
Located in Kisumu
P.O Box 9027, Kisumu
Tel: 0722 581294, 0722 789177, 0716 925044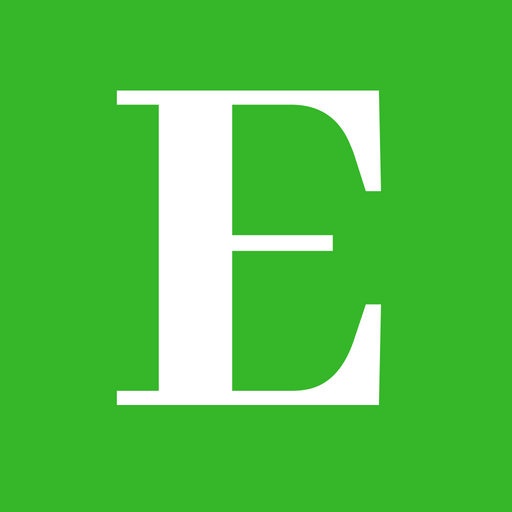 Betty is a qualified teacher with a Bachelor of Education (Arts). In addition, she is a registered Certified Public Accountant. She has been teaching and offering part-time accounting services for the last 10 years. She is passionate about education, accounting, writing, and traveling.