British Curriculum Schools in Kenya set out a clear and complete entitlement to learning for both local and international all students' .
The schools determines the content of what should be taught, and sets targets for learning. Teachers, pupils, parents and other related stake holders are given a clear understanding of the skills and knowledge that students will gain at the school.
Progressive assessments are carried out at various points in the learning process, and the results are used to compare with the international standards.
British Curriculum Schools in Kenya
Some of the British Curriculum Schools in Kenya include
1. St. Mary International Academy
Contacts
Spring Valley, along Lower Kabete Road, Nairobi
P. O. BOX 2435-00606
TEL: +254 704 261 559
+254 739 650 735
EMAIL: info@stmarysinternationalacademy.com
2. St. Andrew's School, Turi
St Andrew's Senior School,
Private Bag,
Molo 20106,
Kenya
Tel: +254 (0)735 337736 or +254 (0)20 2025708
email: officesenior@turimail.co.ke
3. St. Christopher's Schools
020 2084267/70
Mobile:
0723392957, 0732733635
infokp@scslearning.com
4. Brookhouse Schools
Karen near Bomas of Kenya, Magadi Rd
P.O. Box: 24987-00502 Karen
Tel: +254-0202430261
Mobile: 0733602797
5. Greensteds International School
Greensteds School,
Nakuru
Tel:+254 50 50770/50774/50819
Fax: +254 50 50775
Mobile Phone Numbers
0726-568583 / 0772-568583 / 0732-547488
Email: office@greenstedsschool.com
6. Hillcrest International School
P.O. Box: 24819-00502 Karen
Fax: +254-0203583698
Mobile: 0724256173
7. Kenton school
Gichugu Road
PO Box 52643 – 00100
Kileleshwa, Nairobi
Email: admin@kenton.ac.ke
Mobile: 0722 205038, 0733 687077, 020 3541513
8. Nairobi International School
P.O. Box 66831 – 00800
Nairobi, Kenya
0727-379149, 0736-264475, 020 2043146
9. Rift Valley Academy
Postal address
P.O. Box 80-00200
Kijabe
Tel: 0713 000700
10. Rosslyn Academy
Address:
PO Box 14146-00800
Nairobi, Kenya
+254-20-263-5294
info@rosslynacademy.com
11. Rusinga school
P.O. Box 25088-00603, Lavington, Nairobi
Tel: +254 20 3872290, 3872395, 3872296
Fax: +254 20 3862358
Mobile: +254 722205341, 0733633723, 0733633724
Email: info@rusinga.ac.ke
12. Braeburn School
Located along Gitanga Road,
P O BOX 45112 – 00100 GPO Nairobi
Tel: +254 (20) 501 8000
13. The Coast Academy
P.O. Box 82988
Mombasa Kenya
Tel No. 0202107788, 0202138457
14. Mombasa Academy
Postal Address
P. O. Box: 86487, 80100 Mombasa, Kenya.
Mobile Phone Numbers
+254-41-733725292
+254-41-721465623
Fax Number
+254-41-474650
Email: msaacademy@swiftmombasa.com
15. GEMS Cambridge International School
Located along Magadi road
16. St. Austin Academy
Located along James Gichuru Road in Lavington
P.O Box 25138-00603
Nairobi, Kenya
Tel: 020-2165653, 0713-860206, 0716-734961
Email: info@staustins.ac .ke
Website: www.staustins.ac .ke
17. Kitengela International School
Located in Kitengela off Namanga road.
Tel:+254 733 230436
Website:www.kiscinternational. net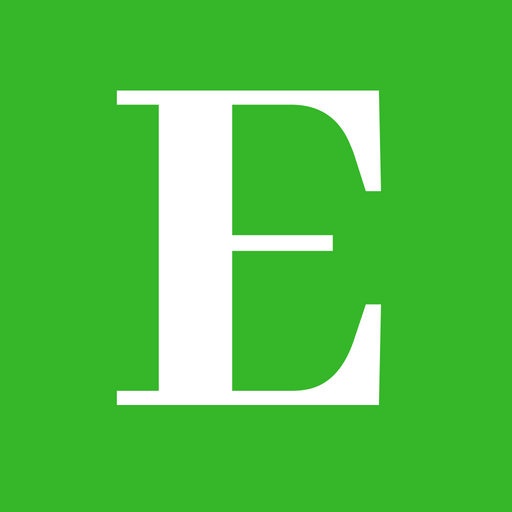 Elimu Centre is your one-stop-shop for all your education informational needs and much more.
Follow us at Elimu Centre