There are more than 50 International courier companies in Kenya. These postal and courier services in Kenya range from the regional, national, and international courier and postal companies.
In Kenya you will also find transporting and freight companies that transport a huge number of parcels everyday.
The international courier companies in Kenya transport parcels and documents across the world. The local courier services in Kenya always work hand in hand with the international courier companies in Kenya to ensure that your parcel is delivered on time and to the right destination.
List of International courier companies in Kenya
Below is a list of some of the international courier services in Kenya.
1. DHL Worldwide Express Ltd
This Company offers a wide range of express parcel and package services. It also offers shipping and tracking solutions depending on the customers' needs.
The company is well known internationally for its amazing services. It has branches in Kenya that are spread across the country.
2. United Parcel Service
United Parcel Service (UPS) is an American multinational package delivery company and one of the largest supply chain management company provider. The company serves more than 210 countries and about 8 million customers a day.
The global logistics company has its headquarters located in the U.S. city of Sandy Springs, Georgia.
The company has a branch in Nairobi, located in SDV Transami Complex, Airport North Road, Embakasi.
3. Seabourne worldwide Express
Seaborne Worldwide Express (K) Limited is a Kenyan owned company based in Nairobi. The company offers solution for all courier needs internationally and regionally. Its main goal in ensuring a customer is satisfied through excellence in offering courier and freight services and their solutions.
The company boasts a wide range of clientele all over the world. It provides real time information about your consignments and it's regarded as one of Kenya's leading Clearing and forwarding agents.
4. EMS Kenya
EMS Kenya (Expedited Mail Service) is an international as well as a domestic courier services for ocuments and parcels. The company meets international standards of giving you the best services in terms of reliability, accessibility, speed, security, and affordable prices.
EMS Kenya provides services to many destinations worldwide. You can sent to over 3,000 destinations worldwide destinations.
5. Skynet Worldwide Express
The SkyNet Worldwide Express was established in 1972. The company has grown to be one of the world's largest independently owned express courier network with more than 1000 offices in 209 countries.
The company over the years has developed a complete range of distribution services to meet the customers every distribution needs.
The company focuses on providing the right solution through personal service, flexibility and attention to detail whilst offering the very best value for money.
The company has branches in Nairobi.
6. One World Courier Ltd
One World courier limited was established in 1998. It started as a UK-based cross-border express carrier and later spread to other countries.
One World courier has grown very fast as a private logistics company to serve more than 180 countries worldwide.
7. TNT Express Worldwide Kenya
The TNT Express Worldwide (K) Limited offers courier, mail, and logistics services. TNT Express offers door to door shipping to more than 200 countries. It connects people and businesses all over the world.
The company offers road, air and water delivery services. Due to the many years of operation, it has been able to tailor the services to give the customer value for their money.
8. G4S Kenya
The G4S is a leading global integrated security company that specializes in the providing security products and solutions. The company can be found in more than 135 countries. It has also expanded in to other services such as provision of courier services.
9. ABC International Cargo Logistics Ltd
The ABC International Cargo Logistics Ltd is situated in Nairobi and operates in more than 30 countries.
10. Aramex Ltd
Aramex is a well known global transportation and logistics solutions company that offers the best services at competitive prices. It offers worldwide shipping solutions. It has invested heavily in technology to give you the best services; you can track your shipment online.
It has branches that are spread across the country.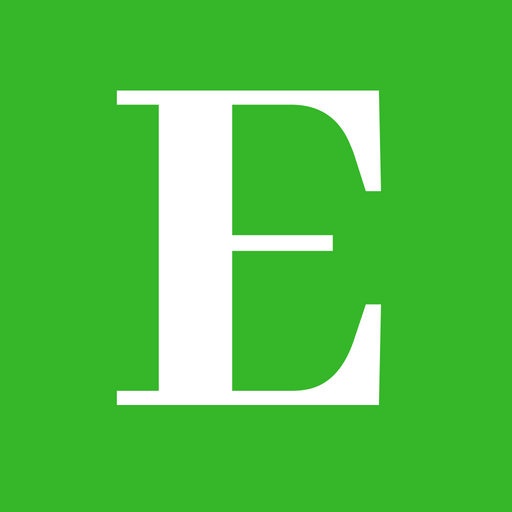 Betty is a qualified teacher with a Bachelor of Education (Arts). In addition, she is a registered Certified Public Accountant. She has been teaching and offering part-time accounting services for the last 10 years. She is passionate about education, accounting, writing, and traveling.