Boarding Primary Schools in Nairobi: Looking for Boarding Primary Schools in Nairobi, Kenya. Find boarding schools in Nairobi for your child.
Some of these schools are both day and boarding primary schools.
Boarding Primary Schools in Nairobi
Le Pic Primary School
Waithaka Special Sch
Dagoretti Special Sch Pri
New Highlight Primary School
Cathsam Primary School
Kwa Watoto Centre And Sch (Pri)
Bethlehem Primary School
Wanford Academy
St Mary Academy Pri
St Mary Academy Jacaranda Pri
The Kings Sch
Josnah Primary School
Welkim Academy
Vickmery Junior Academy
St Charles Lwanga Boys Town Rwai
Twin Birds Academy
Jubilant Junior Academy
Mukuru Community Centre
Embakasi Garrison Primary School
Embakasi Benedicta Primary School
Dayspring Junior Primary School
Blessed Preparatory Centre-Pri
Amani Neighbourhood Watch For Orphans (Pri)
Safaith Centre Primary School
Pumwani Primary School Special Sch
Muranga Road Pri
Kings High Sch And Center-Pri
Kyuna Academy Pri
Nairobi Primary School
Augustana Academy – Pri
Westlands Primary School
Shangilia Mtoto Wa Africa -Pri
Rev Osakaise Precious Centre & Sch – Pri
St. Martins Primary School
Loresho Pri. Sch
Kabete Rehab. Sch.
Karura Sda Church Sch – Pri
Kiriwa Road Sch – Pri
Silvergate Academy – Pri
Wanja & Kim Comp Sch
Brightstar Schools – Pri
Mirema School – Pri
Ridgeways Academy
St. Benedicts Thome Senior Sch
Star Of Hope Academy – Pri
Future Kids Academy Pri
Bensesa Academy – Pri
Amaf Academy Pri
Sewdish School
Gracious Glory Center Pri
Royal International Academy Pri
St Stephens Vb Orphans And Educational Centre Pri
St. Hannahs' Primary School.
Forest View Academy Pri
St. Elizabeth Academy Pri
Don Bosco Pri
St Francis Integrated Primary School
Shilida Academy-Pri
Brookhouse Schools-Pri
Banda School-Pri
Malezi School Pri
Jonathan Gloag Academy
Bellevue Primary
Cecilia Academy
New Direction Primary School
Akili Complex Primary School
Huruma Kibera Pri. Sch
Lindi Pri. Sch
Marion Academy
Baraka Za Ibrahim Chldren Center-Primary School
Anajali Primary School
Lifespring Christian Acadmy Pri
Merciful Redeemer Home Academy Pri
Mm Chandaria Primary School
Undugu Society Primary School
Gsu Primary School
Timanne Junior Academy – Pri
Mercury Academy Pri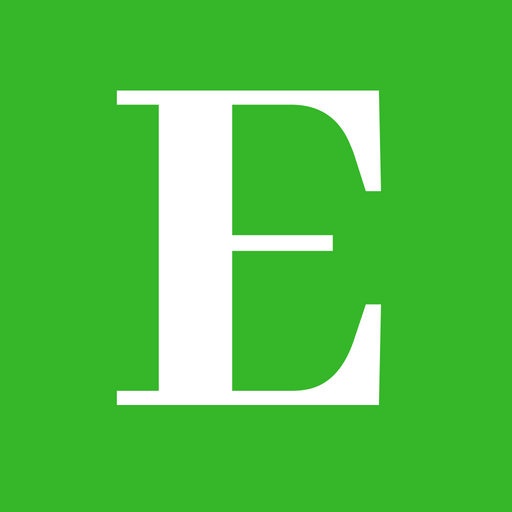 Betty is a qualified teacher with a Bachelor of Education (Arts). In addition, she is a registered Certified Public Accountant. She has been teaching and offering part-time accounting services for the last 10 years. She is passionate about education, accounting, writing, and traveling.