How to Apply for AGPO Certificate online: AGPO certificate is a document that allows youth, women, or persons living with disabilities to access 30 percent of tenders reserved to special groups in Kenya.  Access to Government Procurement Opportunities – AGPO was launched back in 2012 when the president ordered that 30 percent of all government tenders be allocated to youth, women, and persons living with disabilities. This initiative was to locks out more established companies from competing with small enterprises less privileged people in the country.

How to Apply for AGPO Certificate Online
For a business to qualify to get an AGPO certificate, seventy (70%) percent of its shares or control must be either youth, women, or persons living with disabilities. The business should also be registered with the correct government bodies.
Read Also: Tax Compliance Certificate
6 Steps to Applying your AGPO Certificate Online.
Visit www.agpo.go.ke and click on register .
Create an account by filling in personal details, the email address that an activation link will be sent to, and then set up a password. Accept the regulation and click next.
Log in to the email provided above and check for the activation link( check inbox or spam).
Click on the activation link and log in using the email address and password you initially provided.
Fill in the information in the required fields and attach the required scanned documents mentioned above then submit.
After two weeks log in to your account and check the approval status of the certificate. Download once ready.
Documents required to get AGPO Certificate Online.
The following documents must be availed as one submits their application through the AGPO website.
National Identity Card or Passport for the people controlling the ownership of company or business.
Business Registration Certificate in case of unincorporated business or Certificate of Incorporation for the company
PIN certificate.
Tax Compliance Certificate for the business. In case it's a business name, the owner's tax compliance will be needed.
In case of a partnership, a partnership Deed will be required.
Limited companies will require Memorandum/Articles of Association and CR12.
Letter/Certificate from the National Construction Authority will be needed for companies involved in the construction.
The business should be registered with the relevant regulatory authority.
Bank statement for the business.
How long does it take to get an AGPO certificate in Kenya?

It takes 2 weeks or 10 working days to get your AGPO certificate ready.
How much should I pay to get AGPO certificate?
AGPO certificates are free of charge. No fee is payable unless you are getting assistance from a professional.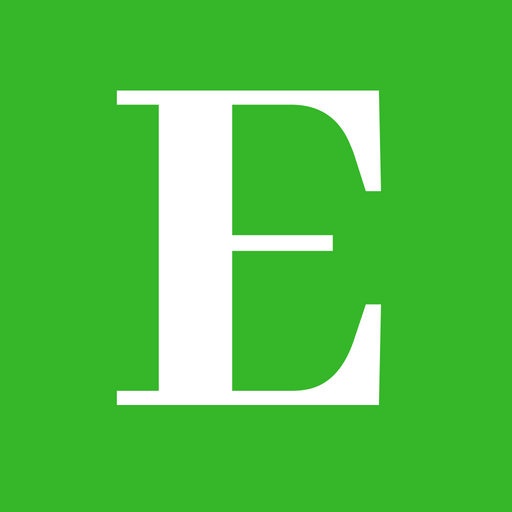 Betty is a qualified teacher with a Bachelor of Education (Arts). In addition, she is a registered Certified Public Accountant. She has been teaching and offering part-time accounting services for the last 10 years. She is passionate about education, accounting, writing, and traveling.