Get Well Soon Messages for Students: Are a teacher looking for a get well soon message for your student? To show your support to the sick student, you can send them a get well soon card. The below messages will help you come up with the best get well soon message for student
Get Well Soon Messages for Students
1. Wishing you a quick recovery, our thoughts are with you and we can't wait to have you back at school.
2. May you feel better, dear student.
3. With lots of care and love, we wish you a speedy recovery.
4. Get well soon dear student, you are in our thoughts
5. Hope you will feel better soon; we miss having you around.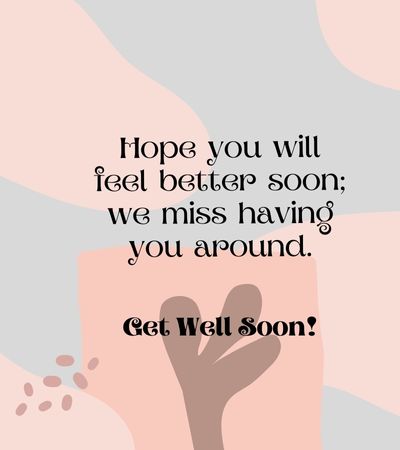 6. I know you are getting the extra care you need for your fast recovery
7. I pray you to get stronger soon, waiting to see you back in school
8. We are looking forward to having you around, have a quick and easy recovery.
9. Your fellow students and teachers miss you, and we all wish you get well soon.
Read: Get Well Soon Messages for Teachers
Get Well Soon Message for A Student from Fellow Students
1. May you regain your good health soon.
2. I'm praying you get better soon; I miss having you around
3. Quick recovery to one of my best classmates.
4. Best wishes to you as you recover, our classroom is not the same without you.
5. I know you are a strong young man to recover soonest from that alignment.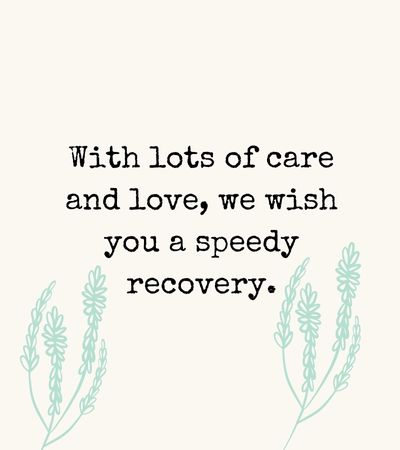 6. May God's healing hand be with you and help you get well soon.
7. Get well dear classmate, I have no doubt you will come out of this a stronger person.
8. You are not alone, our thoughts and prayers are with you.
9. My friend, continue to get well knowing we are wishing the quickest recovery.
10. Let not this sickness get into your happy spirit, you'll get through this.
11. The gift of good health will be yours soon, quick recovery to you.
Read: Get Well Messages for Coworker
Final Thought
Continued absenteeism of a student due to sickness is not a good experience for any teacher. If you happen to be in such a case, you can express your support to the student by sending him or her the above Get Well Soon Messages for Students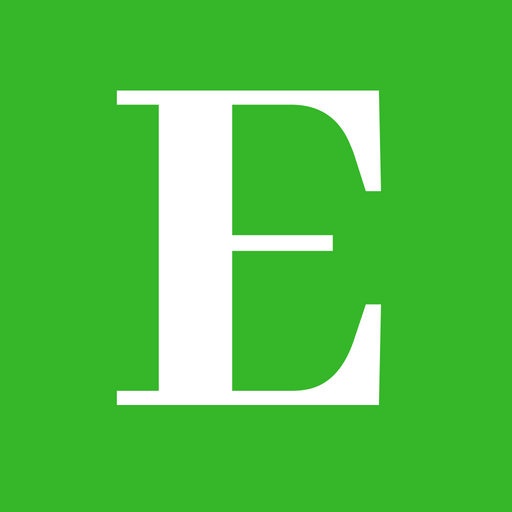 Betty is a qualified teacher with a Bachelor of Education (Arts). In addition, she is a registered Certified Public Accountant. She has been teaching and offering part-time accounting services for the last 10 years. She is passionate about education, accounting, writing, and traveling.