Egerton Sacco – Contacts, Loans, Mobile Banking, Paybill: Egerton University SACCO Society Limited was registered in 1975 and has achieved steady growth over the years. Since its inception, Egerton University SACCO has experienced growth in its membership, share capital, members deposits and advances.
The society's membership stands at over 6,000 with accumulated Shares and Deposits in excess of Kshs. 1.6 Billion and our loan portfolio stands at Kshs.   1.7Billion. Our gross turnover as at 31st December, 2018 was in excess of Kshs.  300 million.
The Sacco is regulated by SASRA (Sacco Societies Regulatory Authority) to undertake deposit-taking business in the republic of Kenya.
The SACCO draws its membership from diverse institutions namely Egerton University, Kisii and laikipia universities, kabarak, Masinde Muliro, Chuka, Kabianga, Maseno Universities, several other Universities, Nakuru county, Several schools, and other private institutions. Our membership is also open to all Civil servants, Employees of Companies, Schools and other Institutions, Groups,'Chamas' and Business People.
Egerton University Sacco Mobile Banking
Egerton University Sacco Mobile Banking is known as SPOTCASH Mobile Banking. The members are able to access Sacco facilities and services regardless of geographical location and beyond the conventional business hours.
The members are able to access their accounts and banking transactions using mobile phones.
Egerton University Sacco Mobile Banking Benefits to members:
Time and location independence in banking.
Reduced traveling requirements and expenses.
Reduced cost of accessing funds.
24/7/365 banking experience.
Better control over your money.
Increased banking and promotion of the savings culture and discipline.
Promotion of cashless culture that brings about reduction of cases of insecurity.
Egerton University Sacco Loans
Long Term Loans
Normal Loan
Development Loan
Fahari Loan
SuperFlex Loan
Short Term Loans
E-Loan
Fosa Advances
Instant Loan
Egerton University Sacco Paybill No.
Egerton University Sacco Paybill No is 350050
Egerton University Sacco Contacts
Egerton University Sacco Society Limited
P.O. Box 178, Egerton
Mobile No: 0722144734/0733-999002
Telephone: 051-2217809
Email: info@egertonuniversitysacco.coop
Website: www.egertonuniversitysacco.coop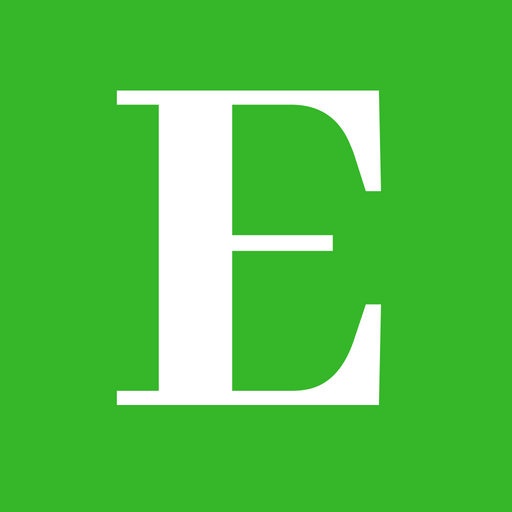 Betty is a qualified teacher with a Bachelor of Education (Arts). In addition, she is a registered Certified Public Accountant. She has been teaching and offering part-time accounting services for the last 10 years. She is passionate about education, accounting, writing, and traveling.